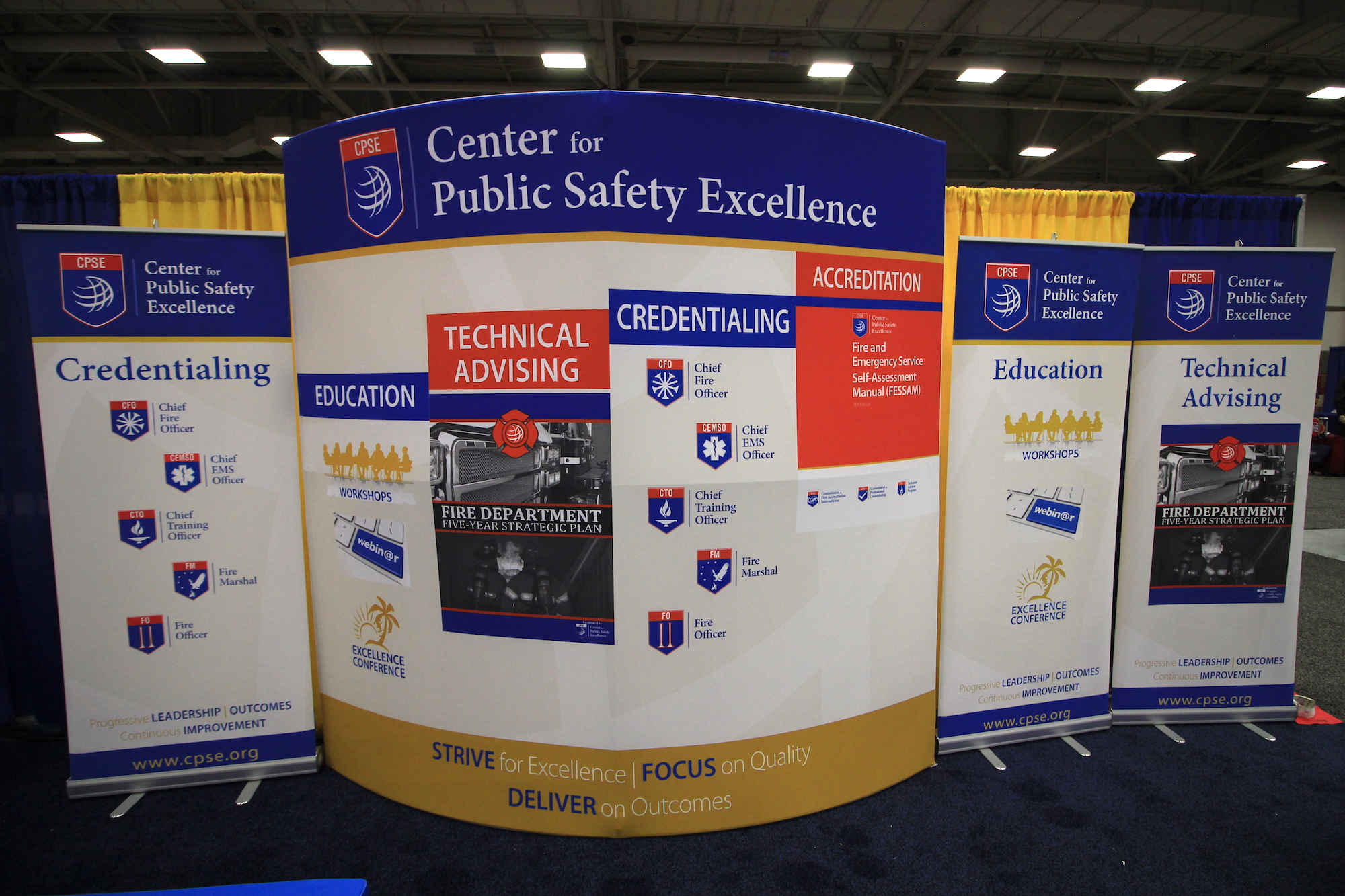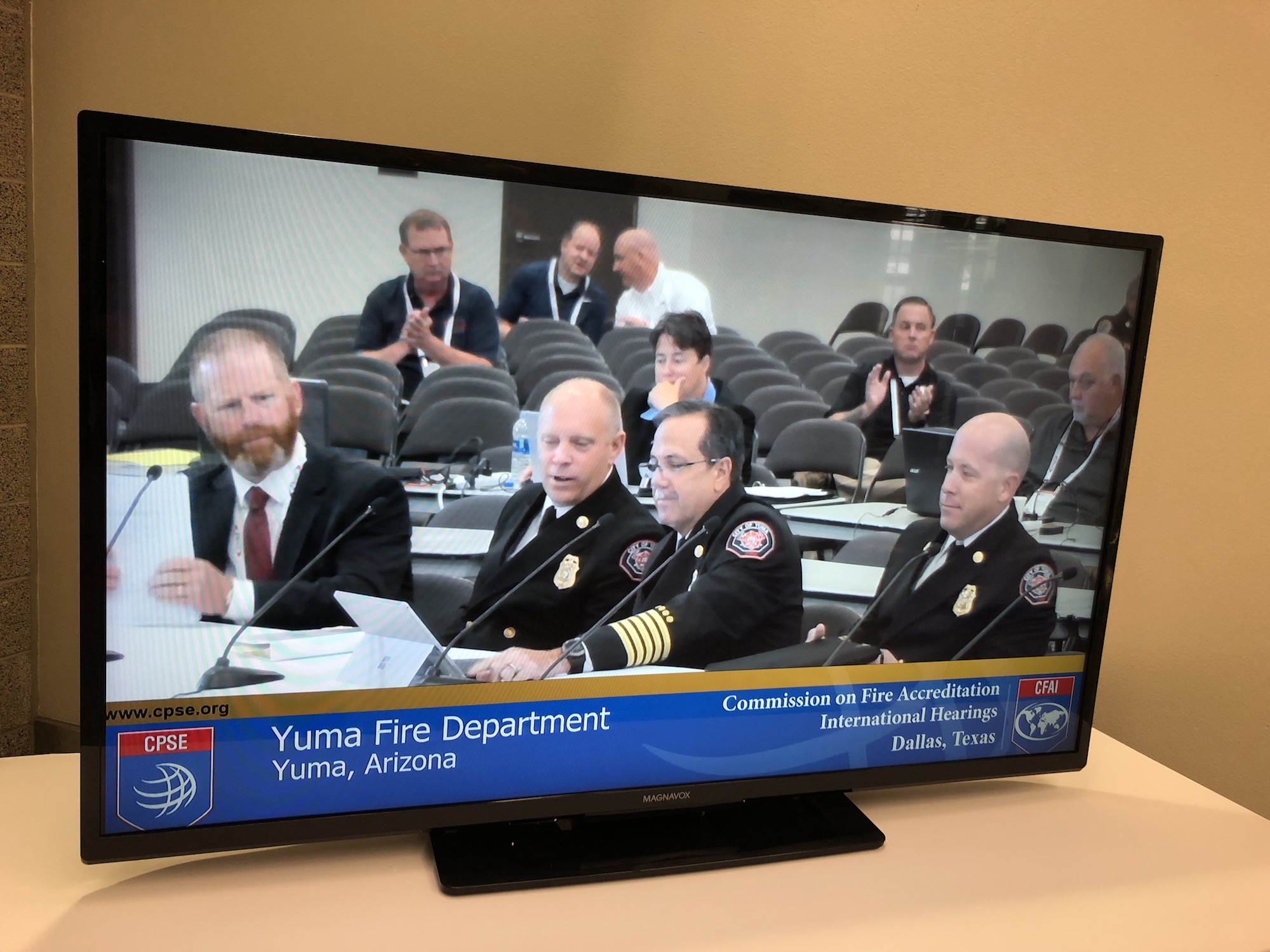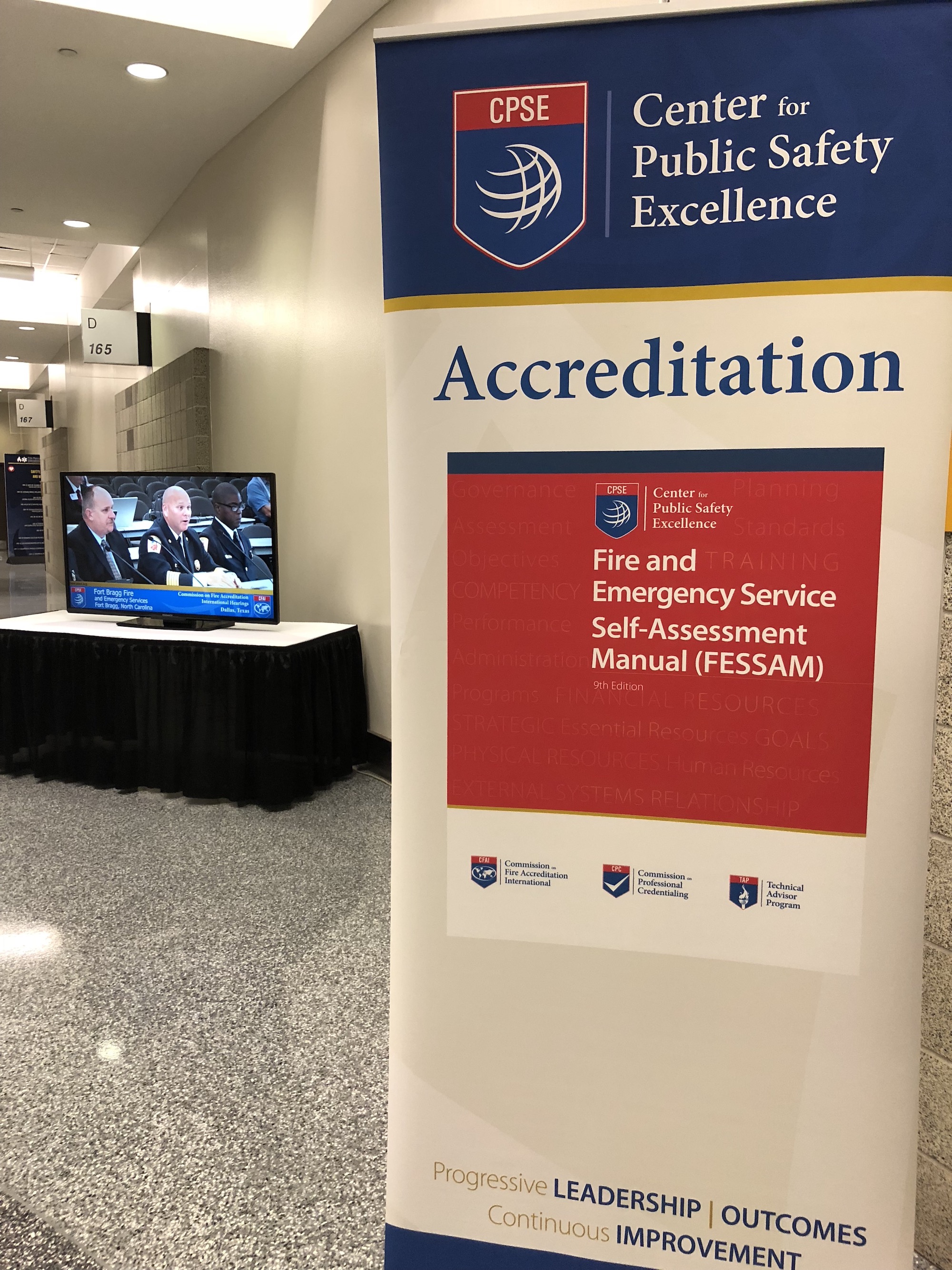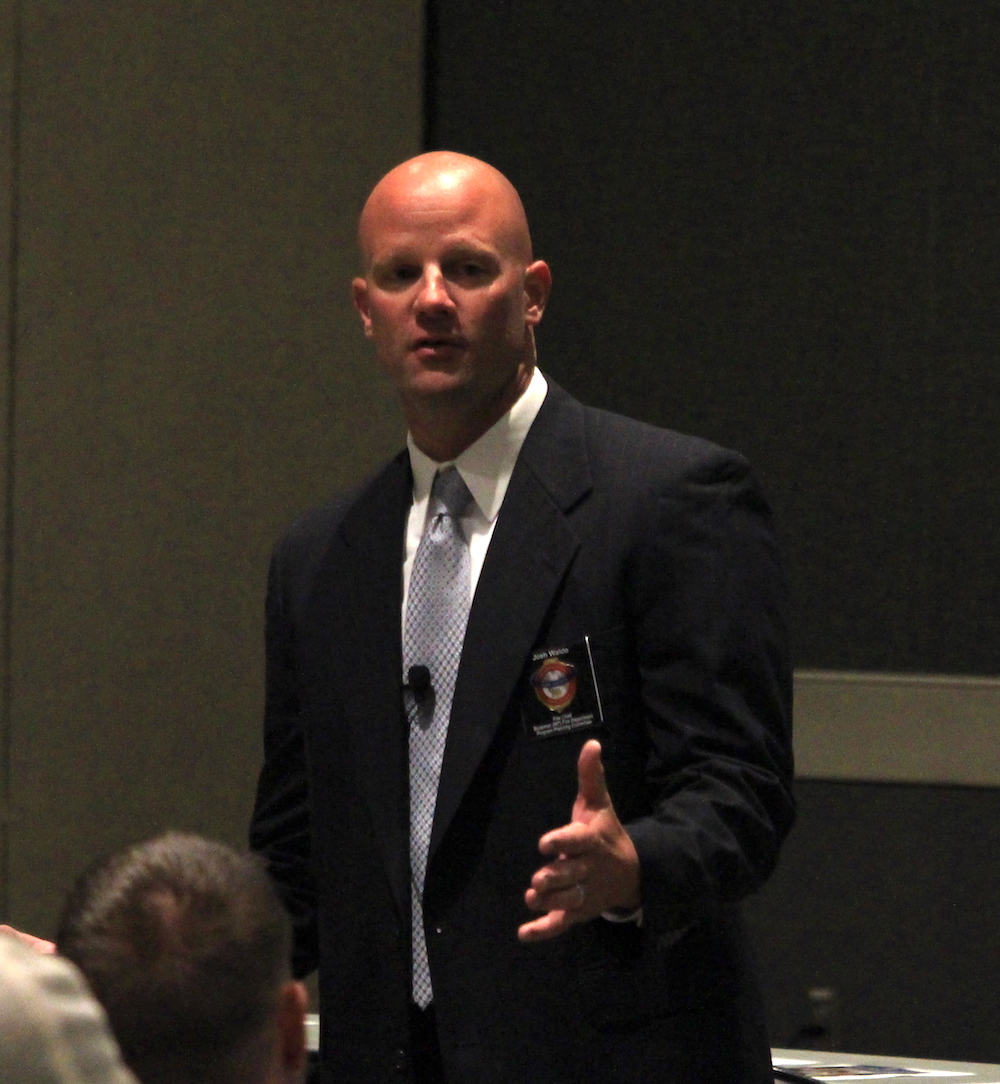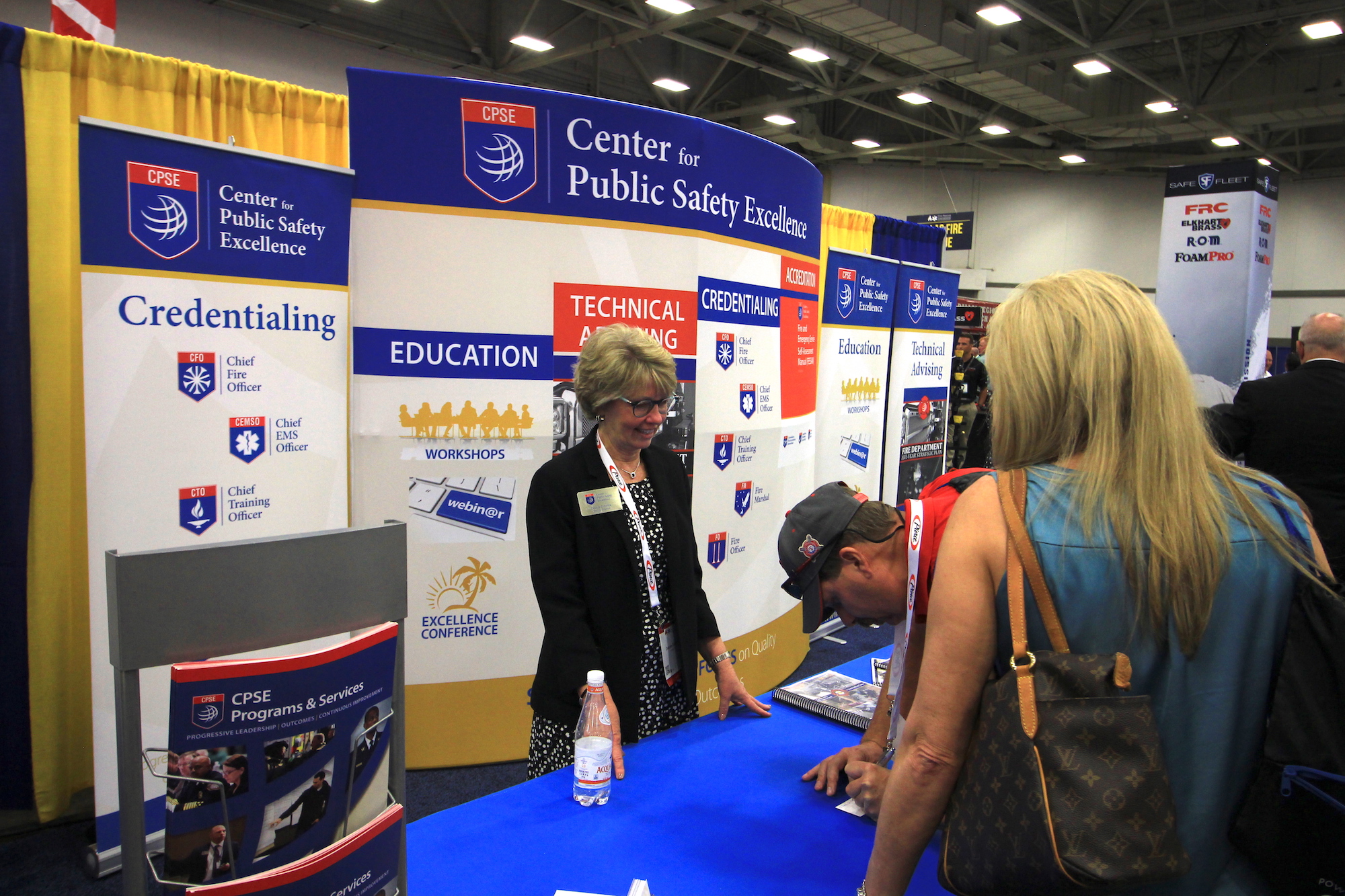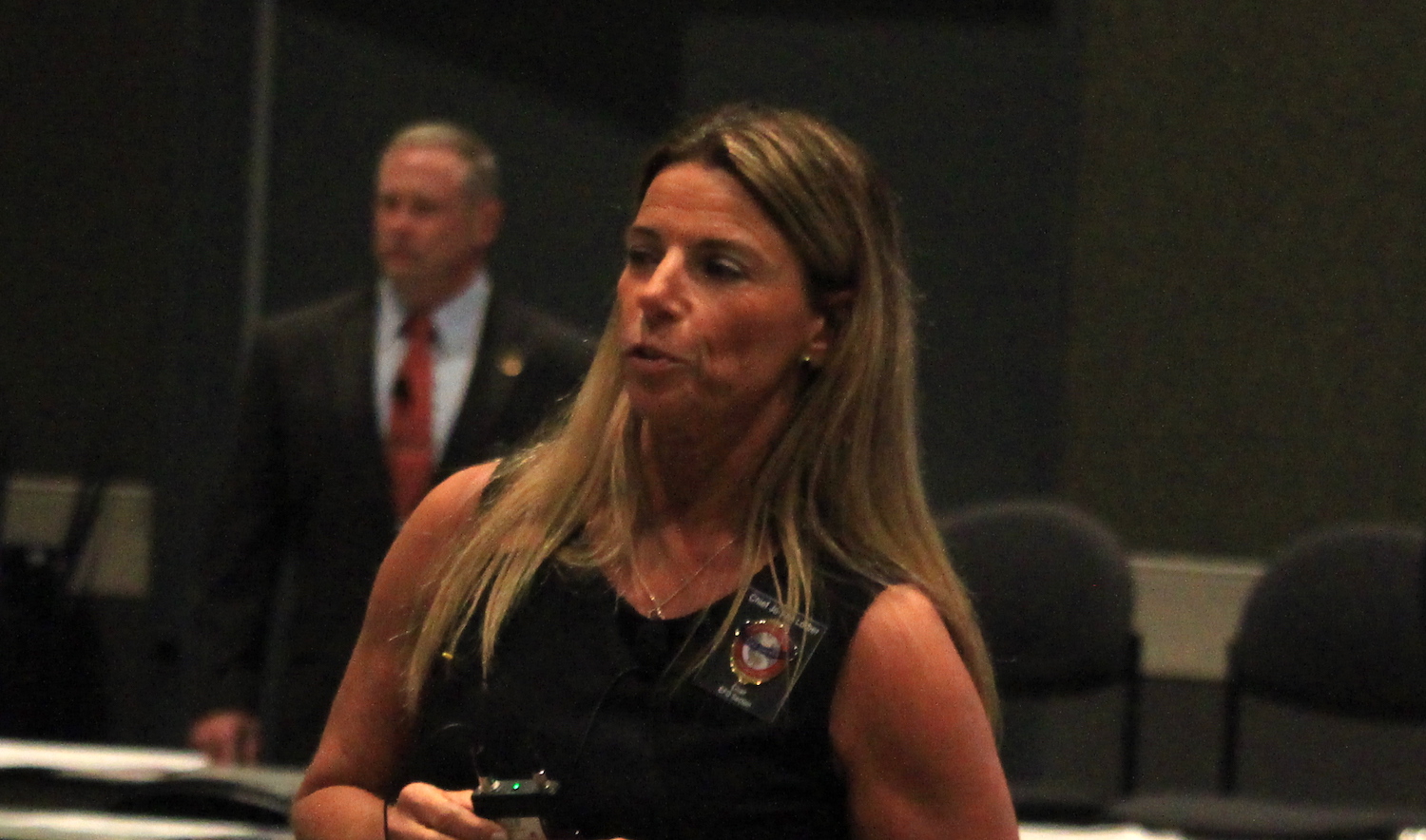 Thirty-nine agencies were awarded accreditation or re-accreditation at the Commission on Fire Accreditation International hearings held during the IAFC Fire-Rescue International conference in Dallas, Texas, which is one of the largest number of agencies to appear before the commission.
As we have done in the past, the hearing were streamed live on the Internet and there were over 3,000 pageviews from across the globe as you can see in the map below.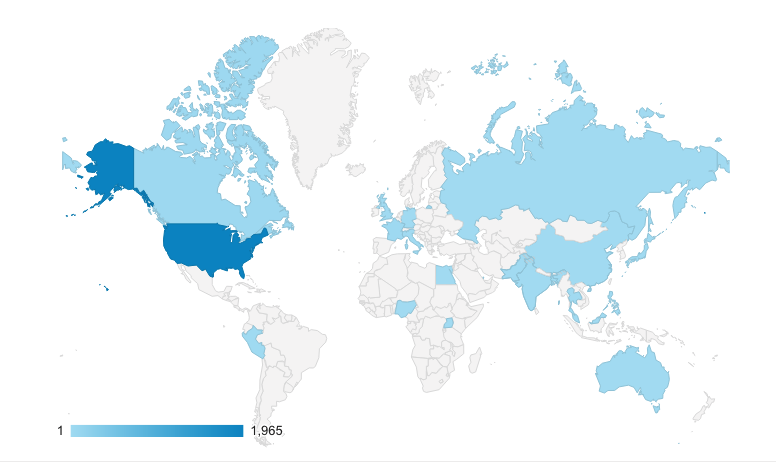 Accredited and Re-Accredited Agencies at Dallas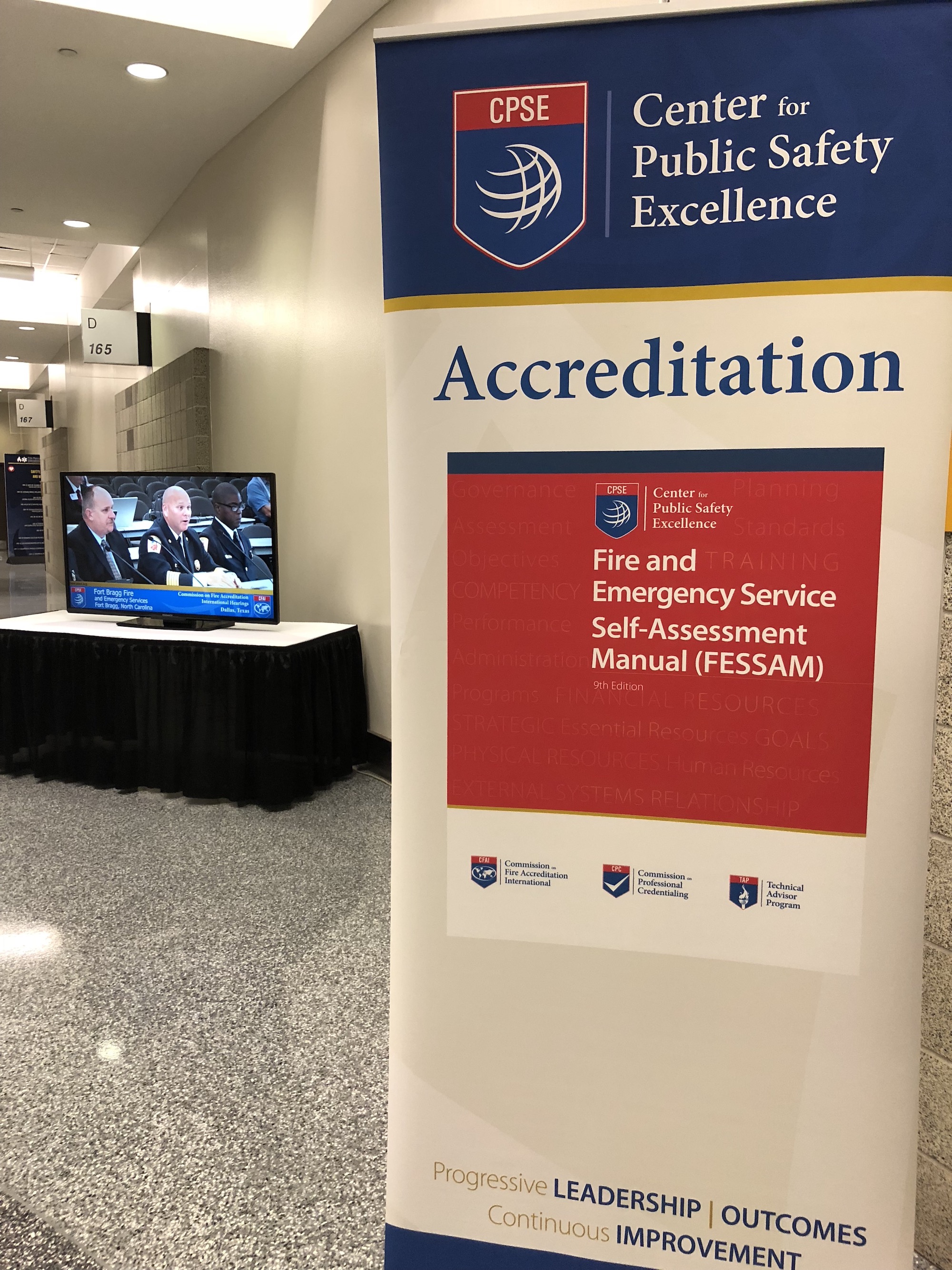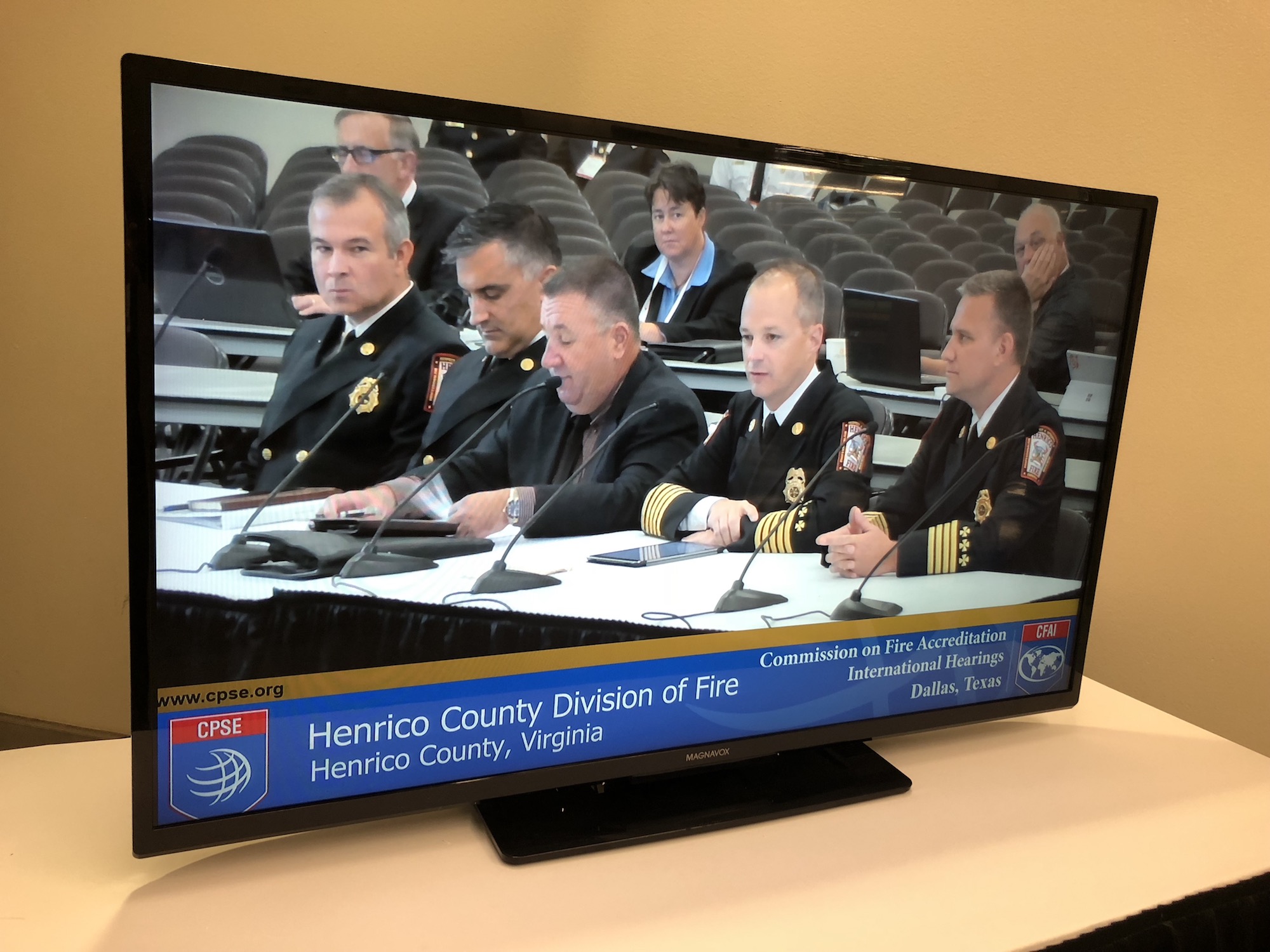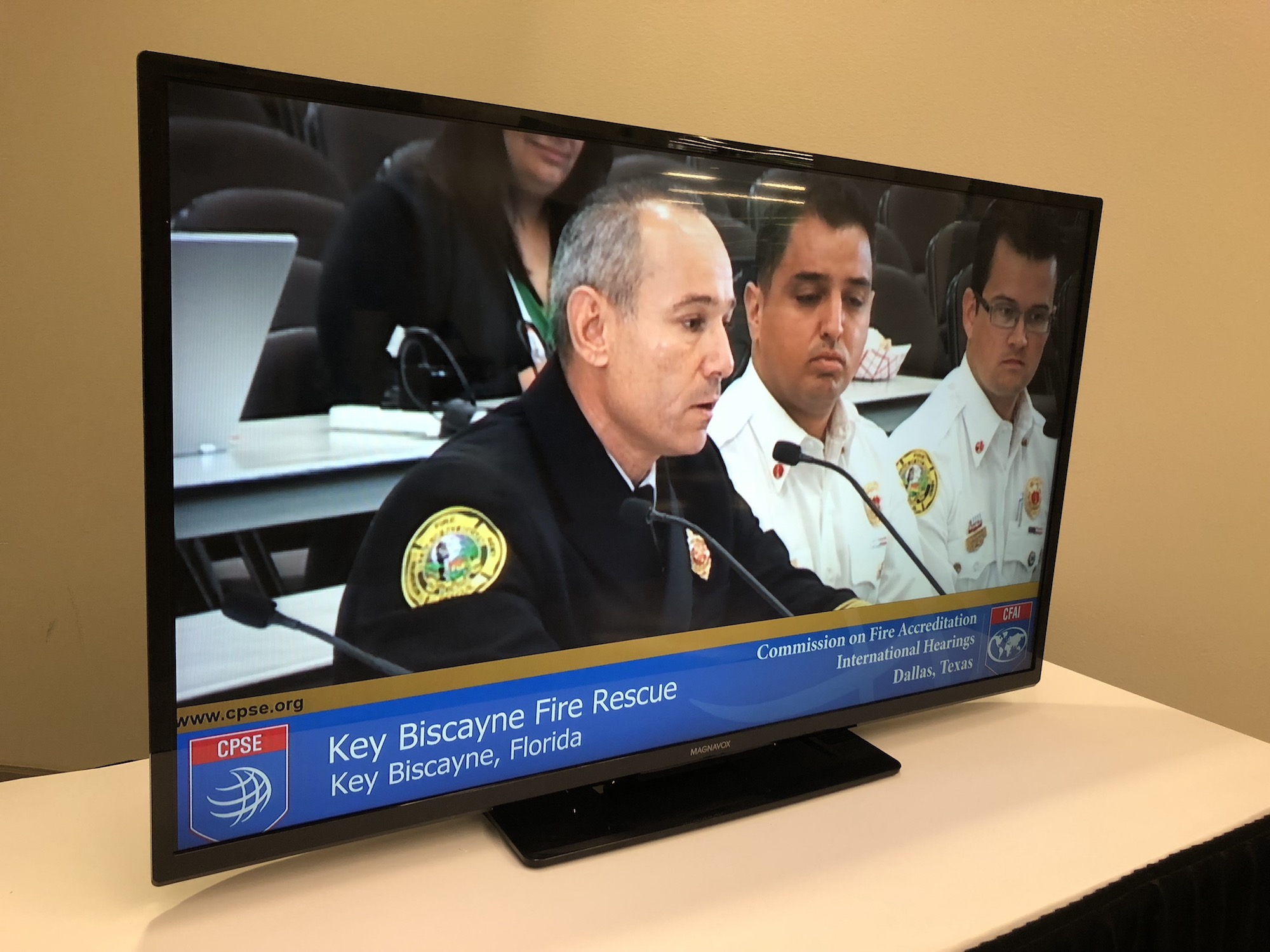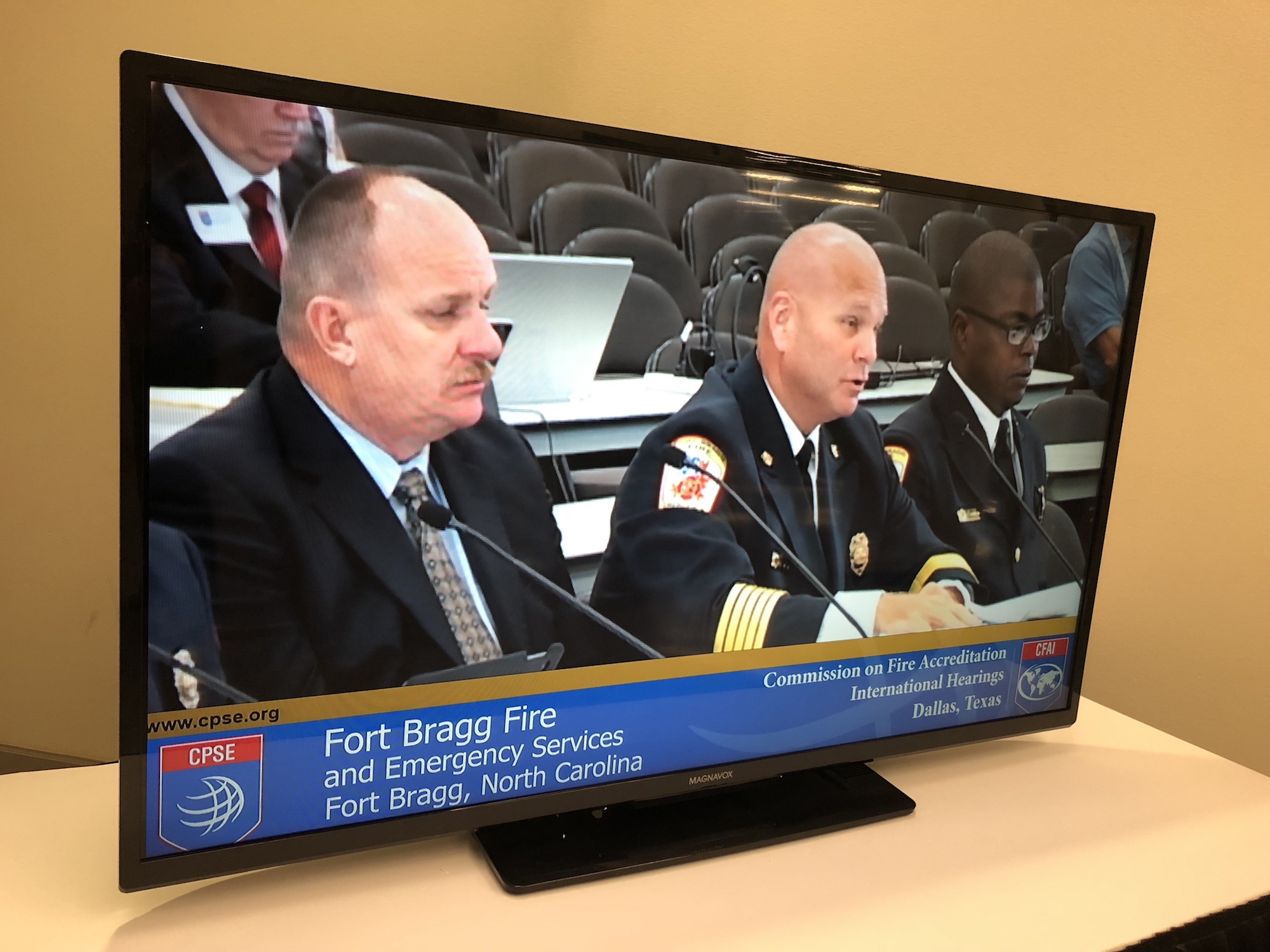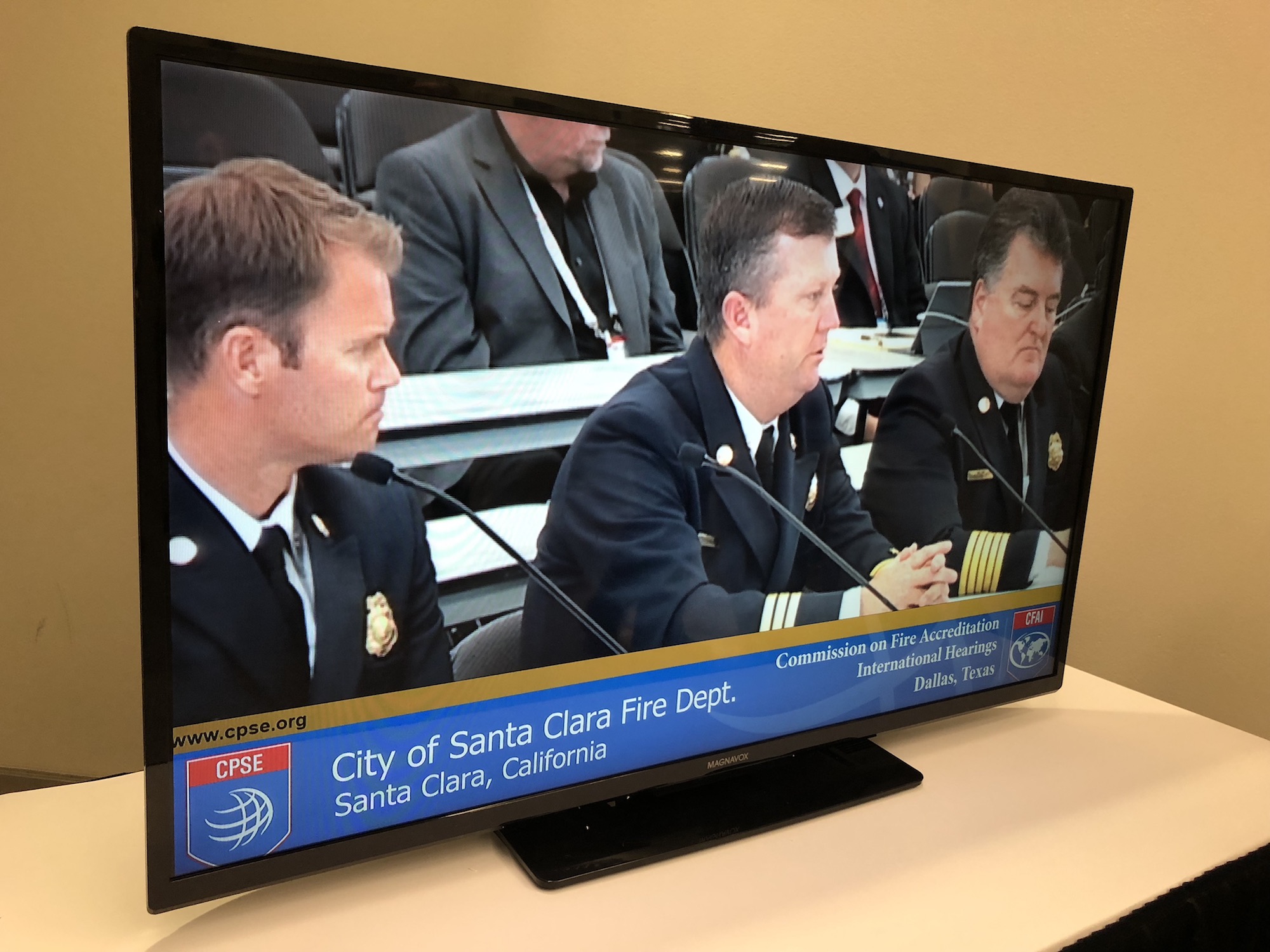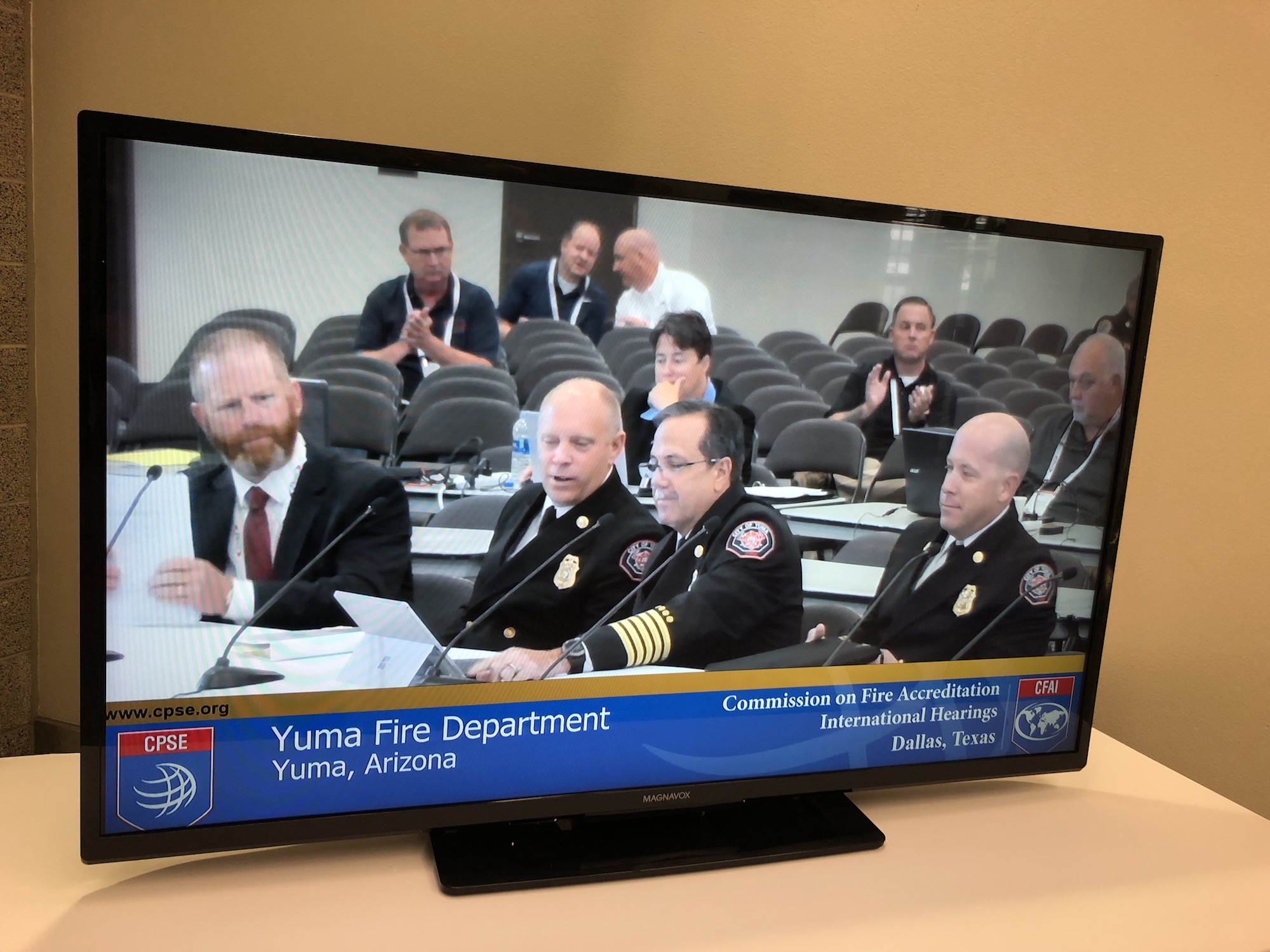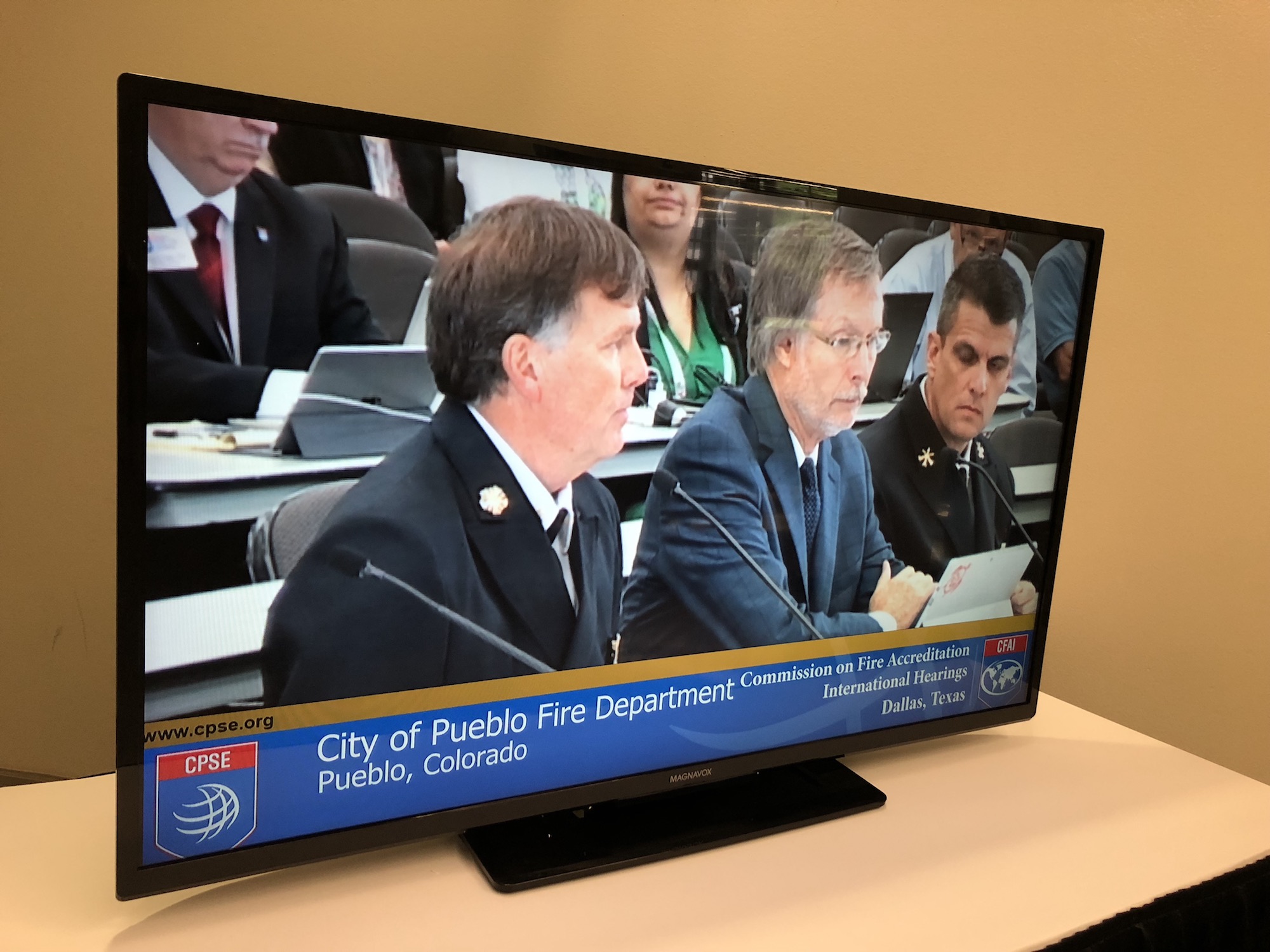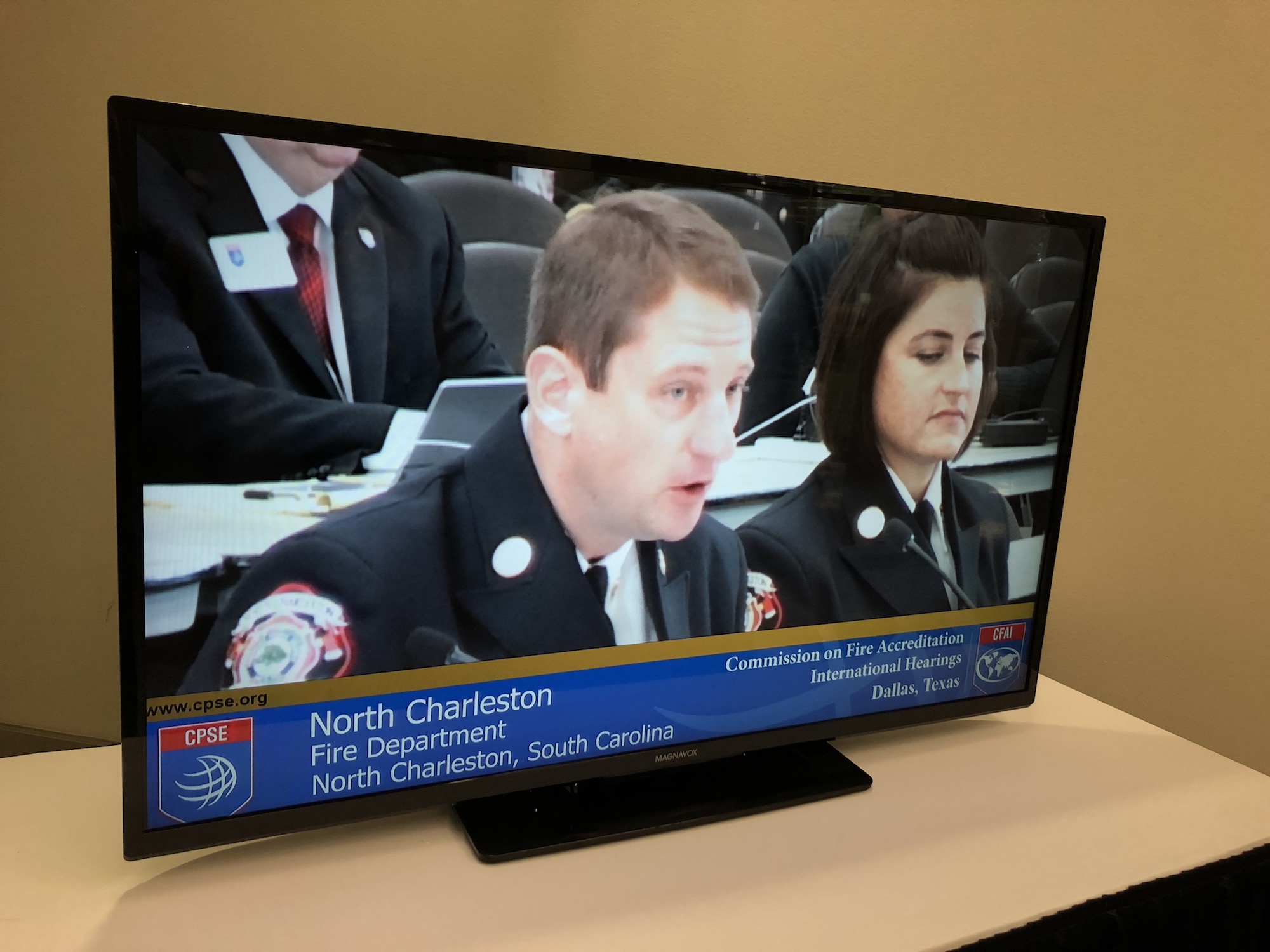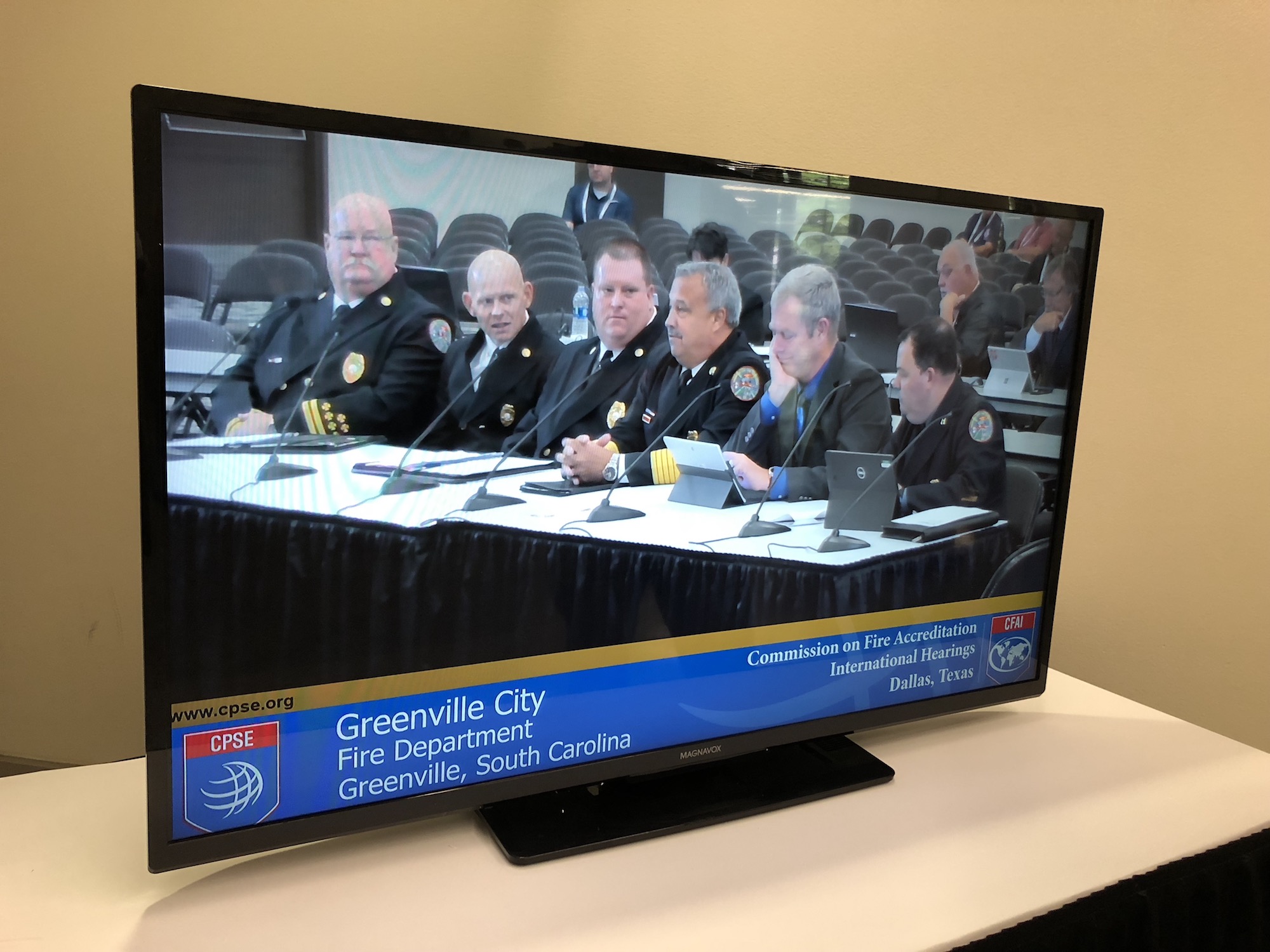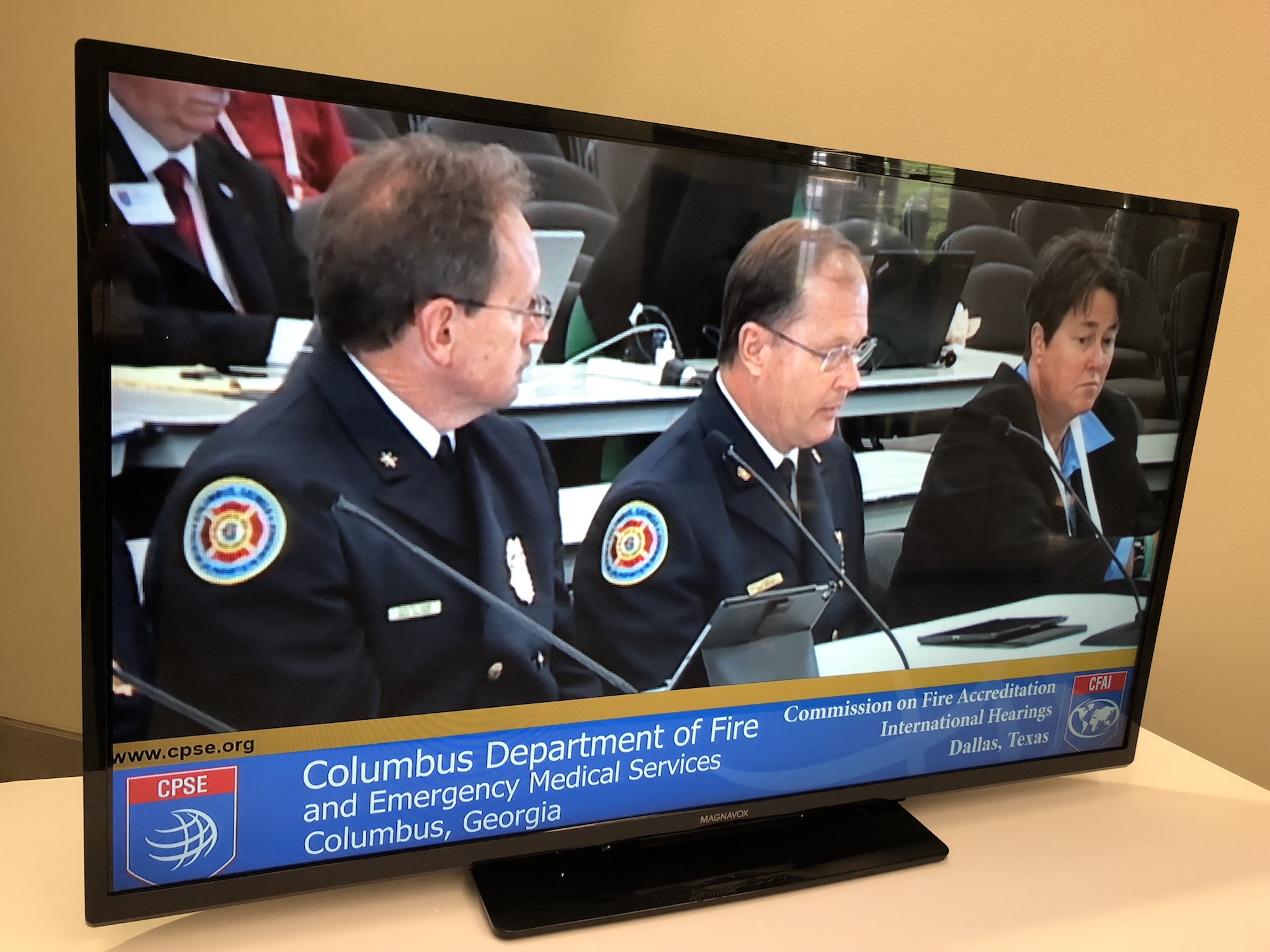 For a full list of Accredited agencies, go to CPSE's Accredited Agency Page
Amarillo Fire Department – Amarillo, Texas
Bowling Green Fire Department – Bowling Green, Kentucky
Buckley AFB Fire Emergency Services – Aurora, Colorado
Cedar Rapids Fire Department – Cedar Rapids, Iowa
Central Jackson County Fire Protection District – Blue Springs, Missouri
Cheyenne Mountain AFS Fire and Emergency Services – Colorado Springs, Colorado
City of Clovis Fire Department – Clovis, California
City of Pueblo Fire Department – Pueblo, Colorado
City of Santa Clara Fire Department – Santa Clara, California
Columbus Department of Fire and Emergency Medical Services – Columbus, Georgia
Denver Fire Department – Denver, Colorado
Fairfax County Fire and Rescue Department – Fairfax, Virginia
Fort Bragg Fire and Emergency Services – Fort Bragg, North Carolina
Frisco Fire Department – Frisco, Texas
Greenville City Fire Department – Greenville, South Carolina
Henrico County Division of Fire – Henrico County, Virginia
Iowa City Fire Department – Iowa City, Iowa
Jacksonville Fire and Emergency Services – Jacksonville, North Carolina
Joint Base Langley-Eustis Fire Emergency Services – Fort Eustis, Virginia
Joint Base McGuire-Dix-Lakehurst Fire Emergency Services – JB M-D-L, New Jersey
Key Biscayne Fire Rescue – Key Biscayne, Florida
LaGrange Fire Department – LaGrange, Georgia
Lawrence-Douglas County Fire Medical – Lawrence, Kansas
Loveland-Symmes Fire Department – Loveland, Ohio
MacDill Fire Emergency Services – MacDill Air Force Base, Florida
Marine Corps Installation Pacific – Fire and Emergency Services, Japan
Montgomery County Fire Rescue Service – Montgomery County, Maryland
Murrieta Fire & Rescue – Murrieta, California
North Charleston Fire Department – North Charleston, South Carolina
Northwest Fire District – Pima County and Marana, Arizona
Orland Fire Protection District – Orland Park, Illinois
Overland Park Fire Department – Overland, Kansas
Palo Alto Fire Department – Palo Alto, California
Rocky Mount Fire Department – Rocky Mount, North Carolina
Springdale Fire Department – Springdale, Arkansas
Charles Fire Department – St. Charles, Illinois
Washington Township Fire Department – Dayton, Ohio
West Allis Fire Department – West Allis, Wisconsin
Yuma Fire Department – Yuma, Arizona
Commissioner's Perspectives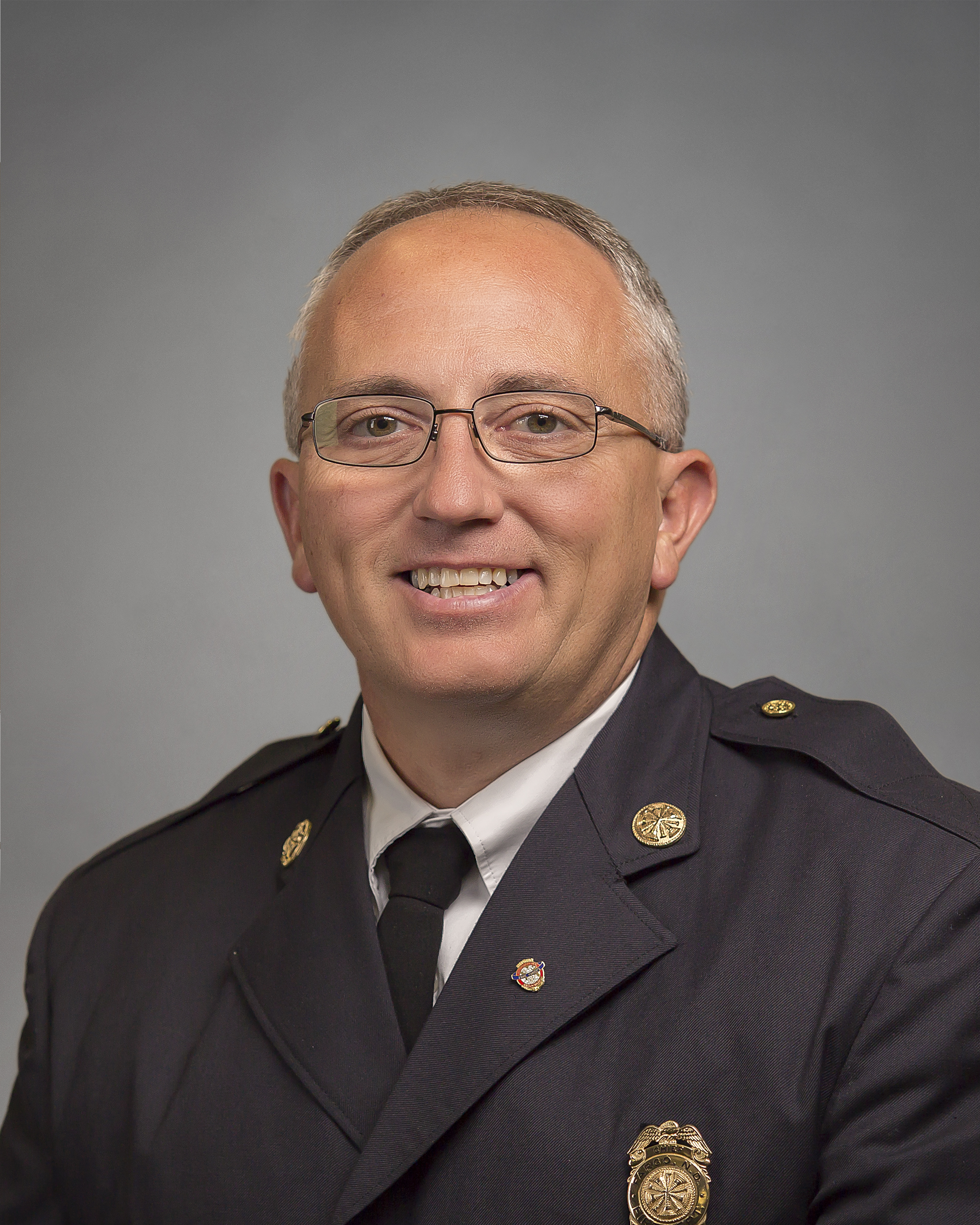 We asked some of the commissioners for their thoughts on the hearings. In regards to the overall impression of the agencies that came before the hearings, "The agencies were well prepared and deserving of being granted Accredited Agency status," said Fargo Fire Chief Steven Dirksen, CFO-2014. "It is very impressive to see the varying levels of innovation that is occurring around the world. The communities where these departments serve should be proud of the work that is being done to ensure the safety, health, and well-being of all who live, work, visit and play."
Kingman Fire Chief Jake Rhoades, CFO 2010, CEMSO-2012 and CTO-2012, had some observations on how agencies can present their best case when appearing before the Commission. "Be prepared in the common areas and be ready to address the recommendations in detail.  In addition, be ready to not only discuss the data but the outcomes that the data represents as the numbers impact performance and what is being done to each element of cycle time.  In addition, be ready to discuss the outstanding and innovative programs, what are you, as an agency, doing that is exceptional and not only how are you doing it but what impact is it making to your agency but also your community."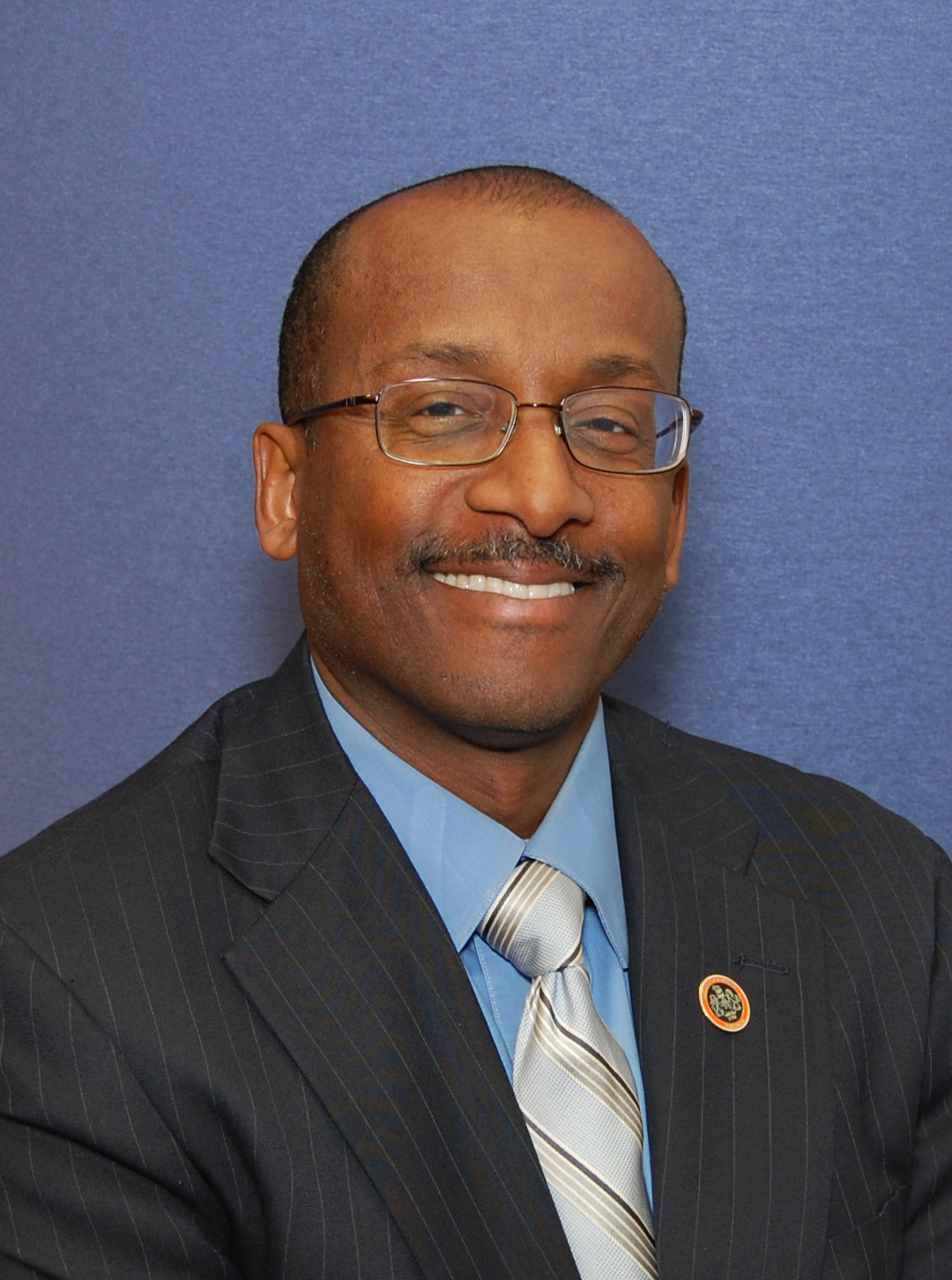 What are some of the things that agencies are doing that, perhaps, they should not when presenting at the hearings? Fairfax County Executive Bryan Hill suggested that "every agency should have representation from their administration present. It provides a show of support to the department as well as alerting the residents this is important. We are hopefully displaying how committed the localities are as we are ensuring a well-trained, managed and professional fire service."
CFAI accreditation is a process of agency self-assessment, and these agencies are often described as being:
Community-focused
Data-driven
Outcome oriented
Strategic-minded
Well organized
Properly equipped
Properly staffed and trained
It takes a lot of commitment to become an accredited agency, but it is well worth it. Currently there are 259 accredited agencies that protect approximately 10% of the U.S. population and 10% of the Canadian population, along with a number of Department of Defense installations around the globe.
The accreditation process starts with a community risk assessment that leads to the self-assessment of ten different categories that include:
Governance and Administration
Assessment and Planning
Goals and Objectives
Financial Resources
Programs
Physical Resources
Human Resources
Training and Competency
Essential Resources
External Systems Relationships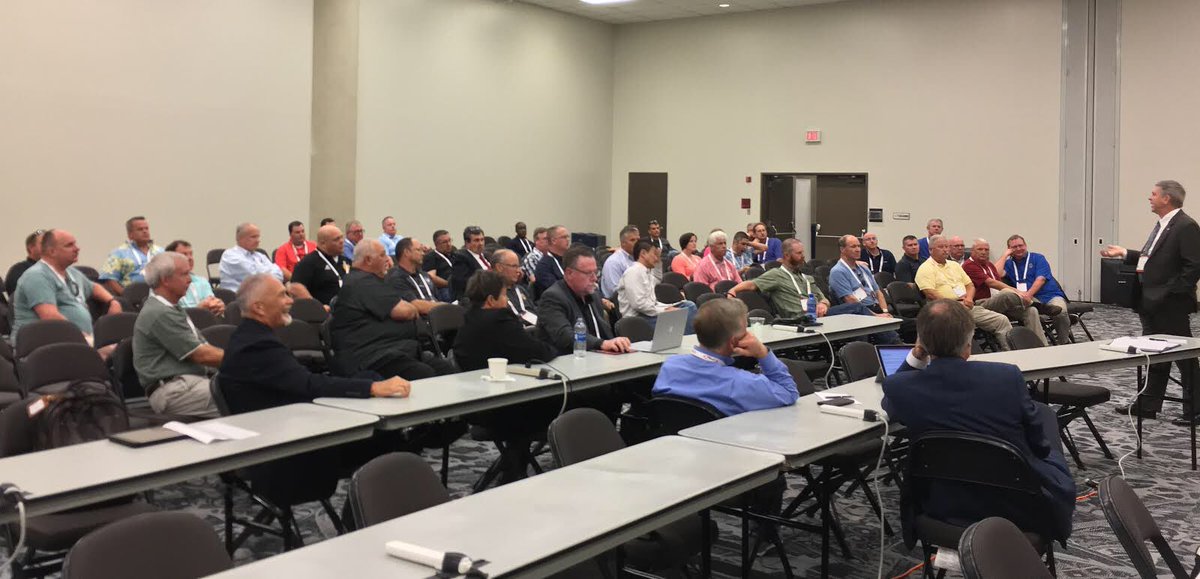 Peer Assessor Training is offered every other month, and each peer assessor is required to have four hours of training each year to keep them current with the accreditation model and techniques for verification and validation of an agency's self-assessment. CPSE held a training session at FRI with 62 peer assessors. There was also an open forum of Q&A with the Commissioners to clarify a few of the performance indicators and questions that the Commissioners asked during the hearings.
Credentialed Officers at FRI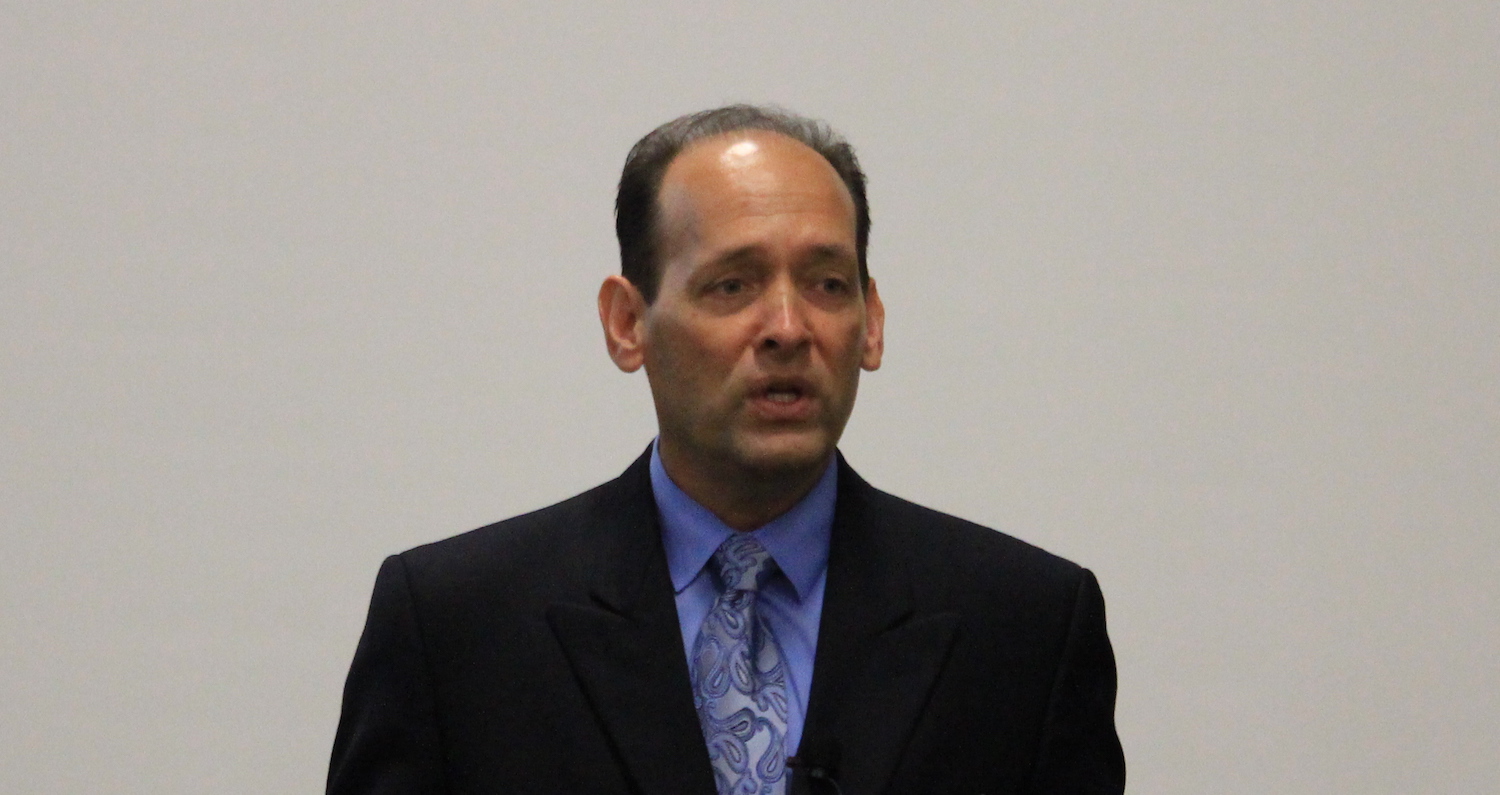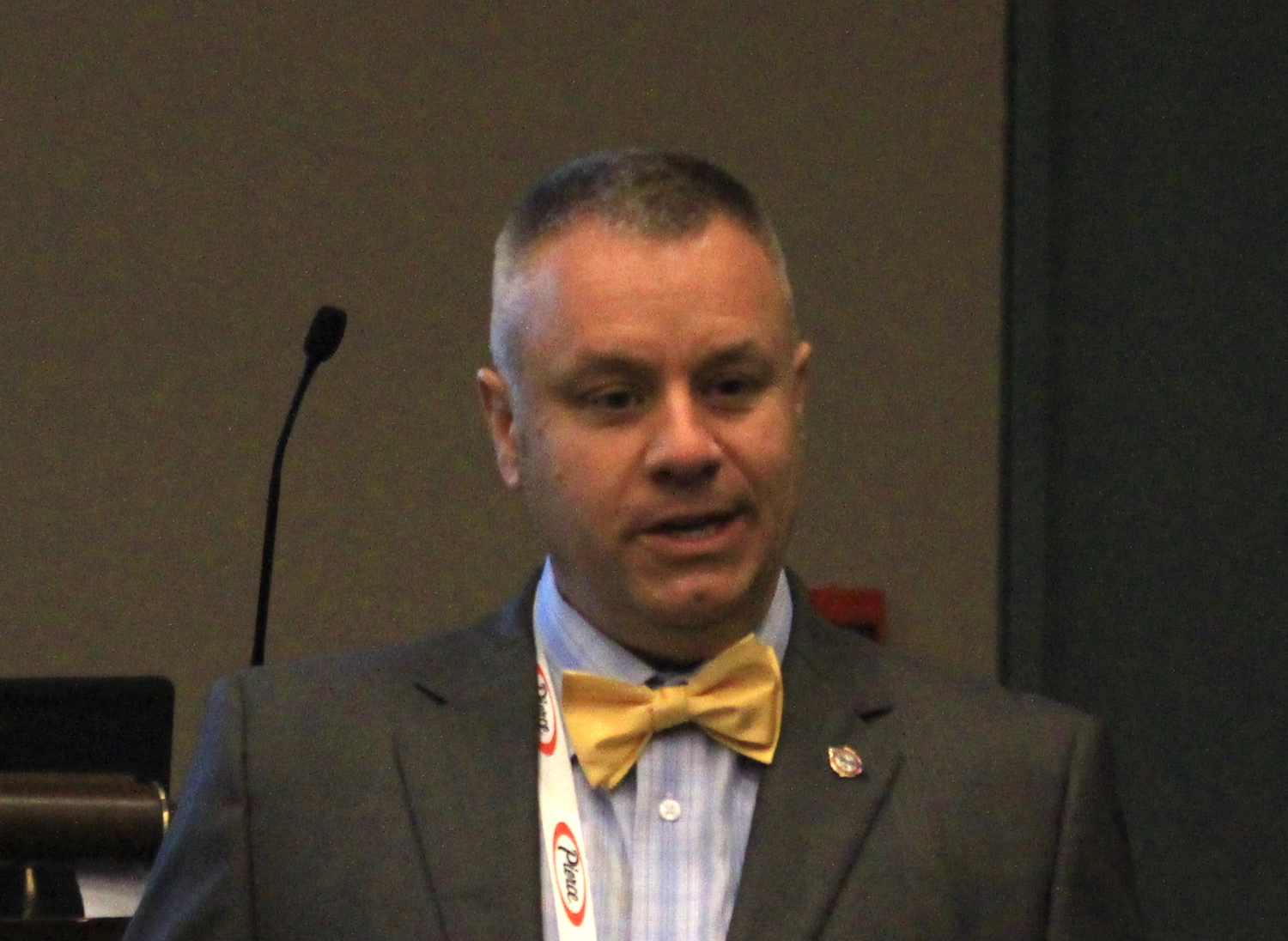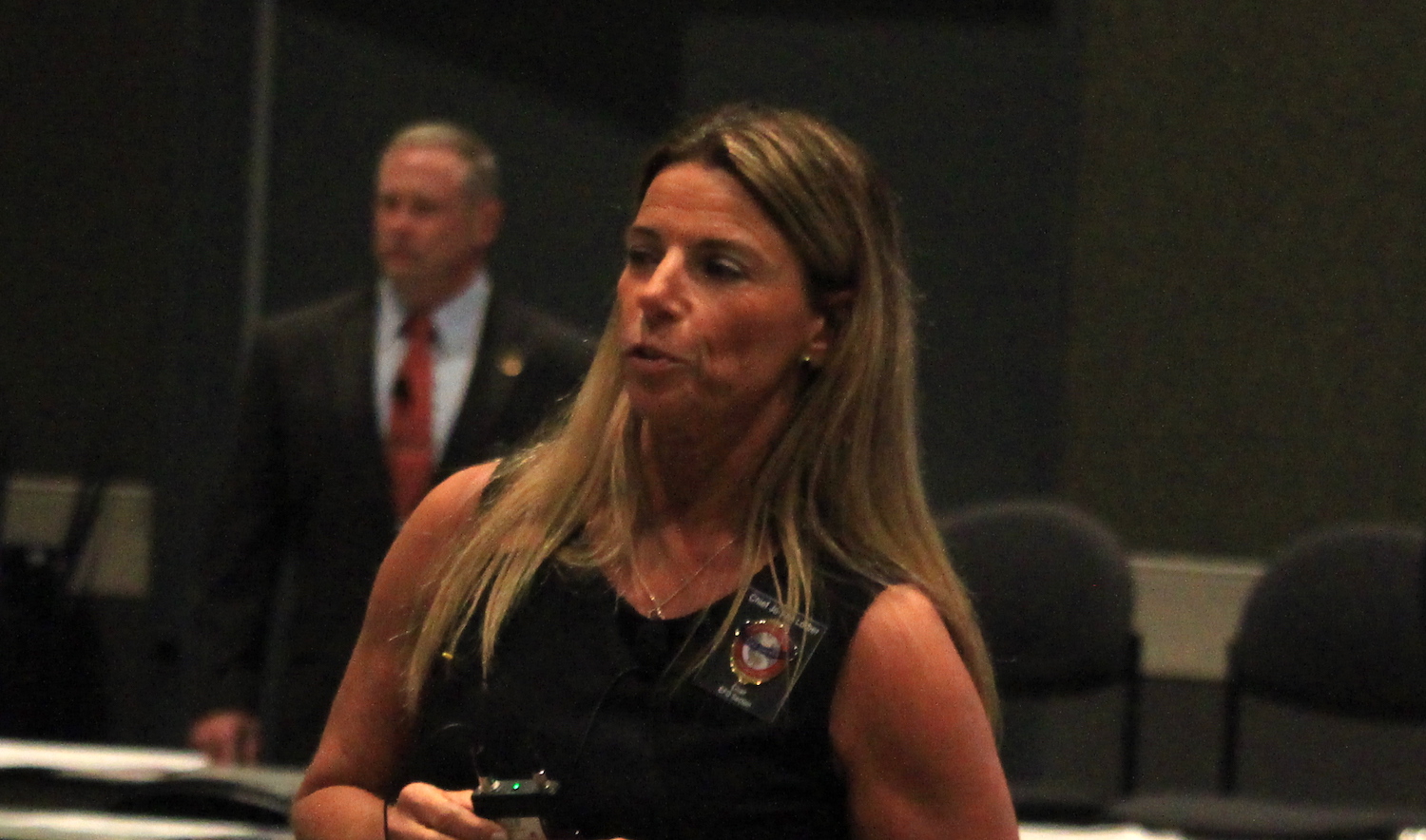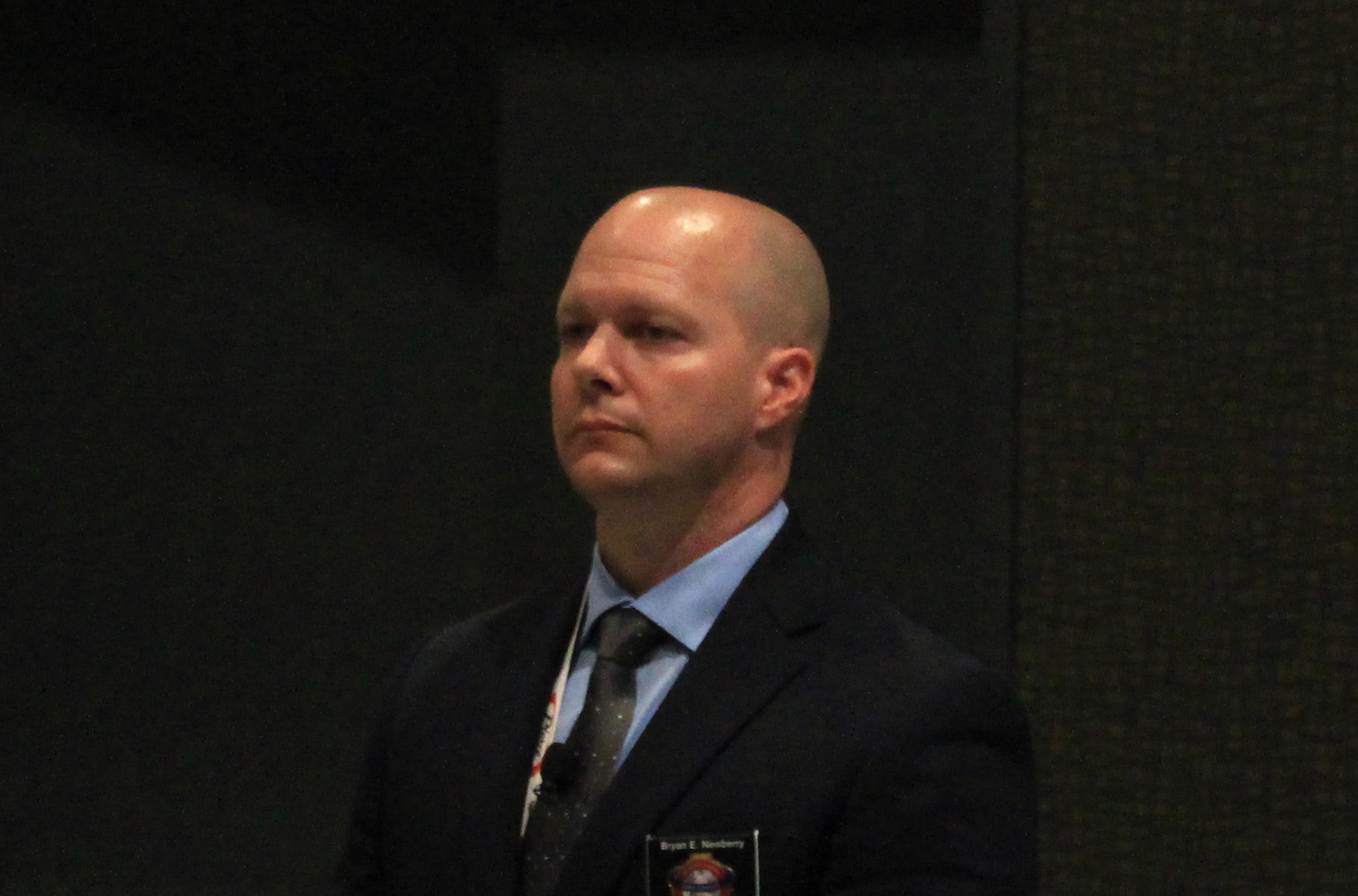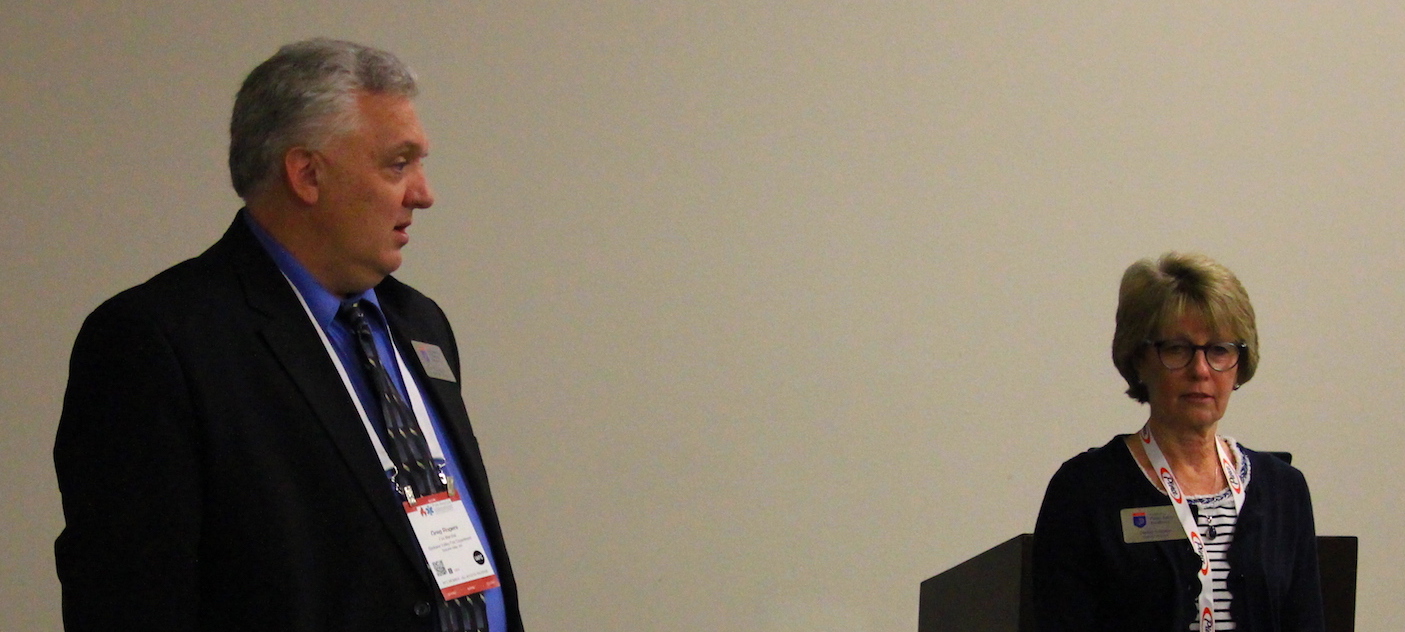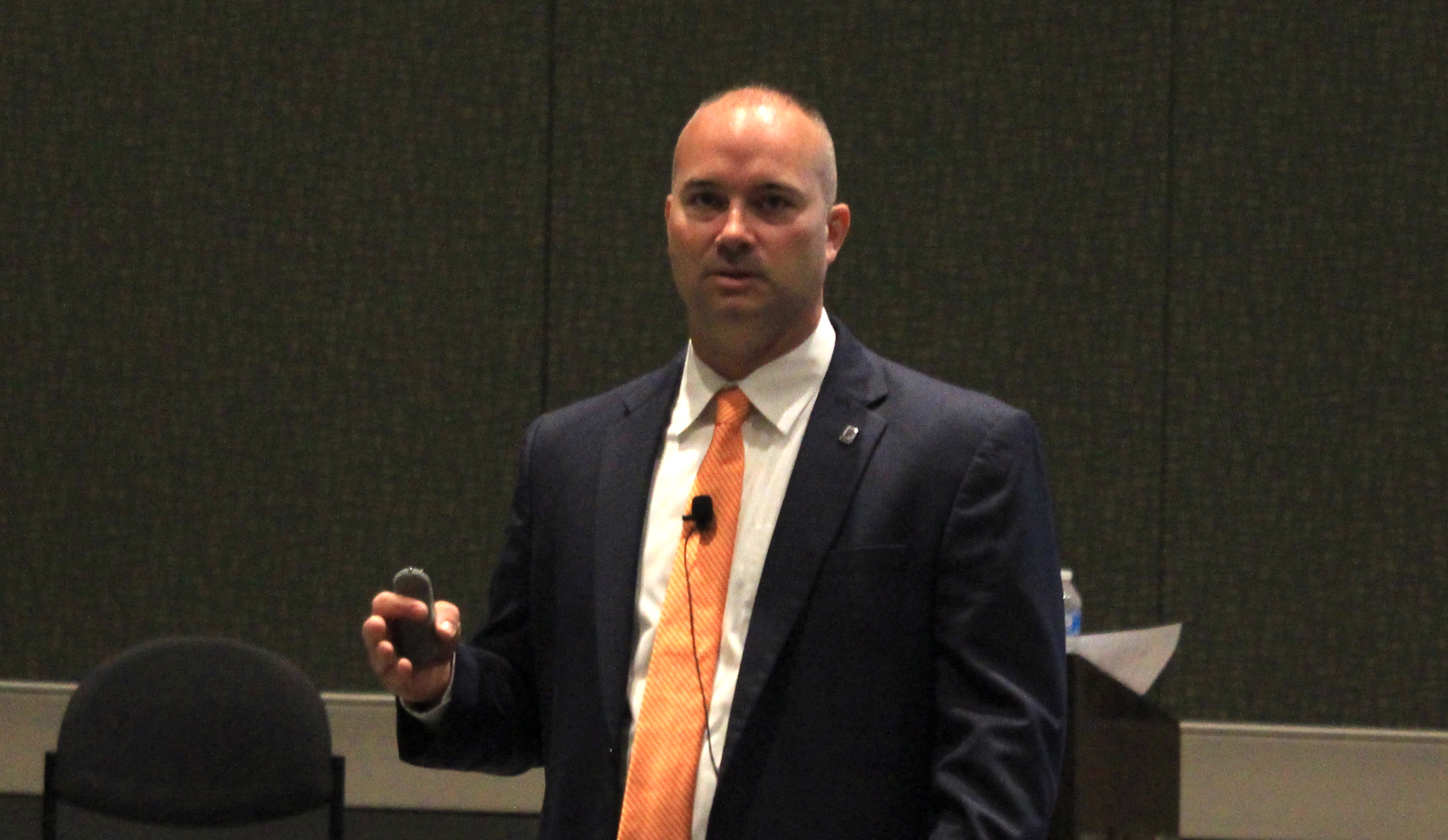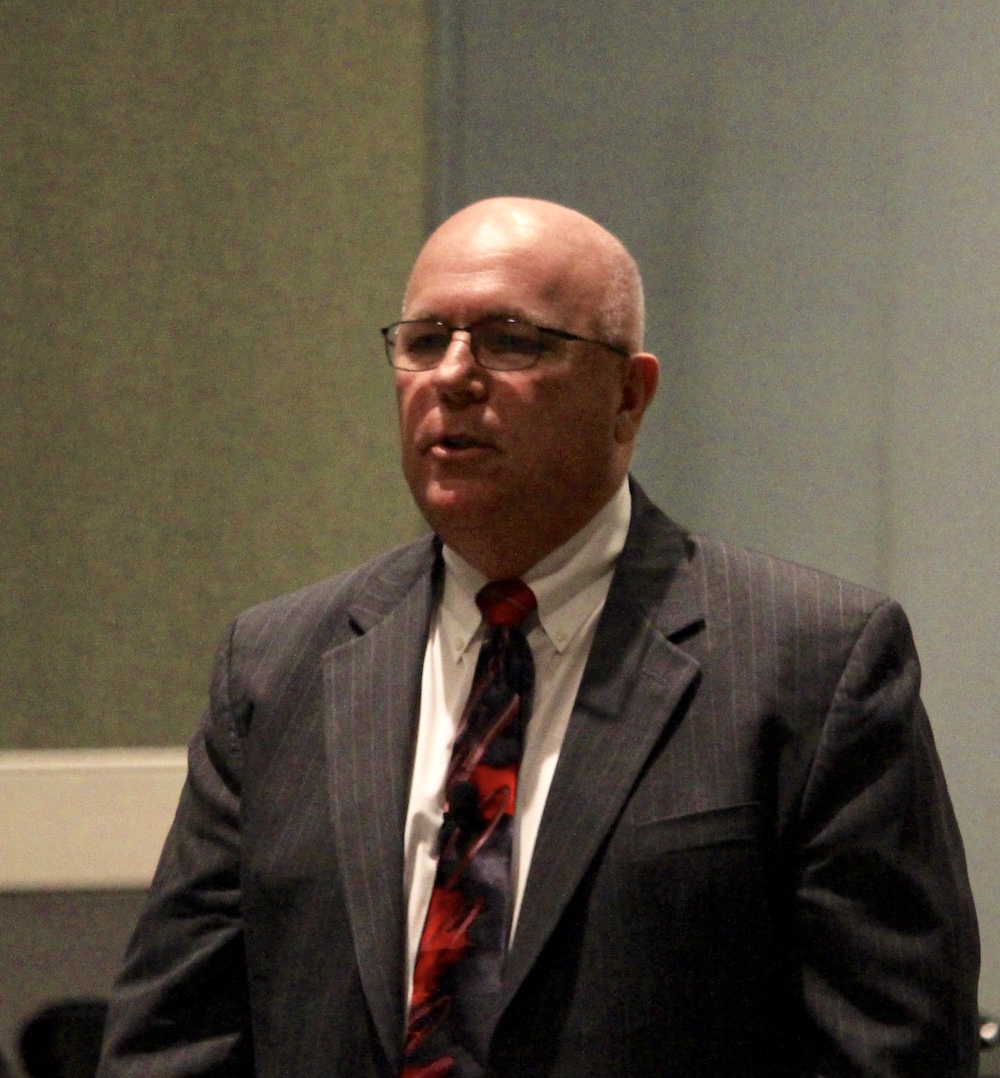 In addition to the hearings, almost 60 Designated Officers were on the program throughout the conference speaking on topics that included, among many others:
Measuring and Reporting Your Agency's Real Value to the Community
Measuring Performance with a Community Standard of Cover
The Unexpected Challenges of Leadership
Professional Credentialing – Roadmap to Your Future
Promoting and Institutionalizing Culture Change
From the Firehouse to the Fire Ground: The Role of Today's Company Officer
The Officer Development Handbook and Beyond: Planning your Professional Development
Critical Components of a Fire Department Continuity of Operations Plan
The New National Standard for Preparedness and Response to Active Shooter and/or Hostile Events
We also saw Orange County Fire and Rescue Chief Otto Drozd, CFO-2008, sworn in as IAFC Second Vice President and Rogers Fire Chief Tom Jenkins, CFO-2010, CEMSO-2012, pass on the IAFC presidency to Albemarle County (Virginia) Department of Fire Rescue Chief Dan Eggleston CFO-2005, CEMSO-2010.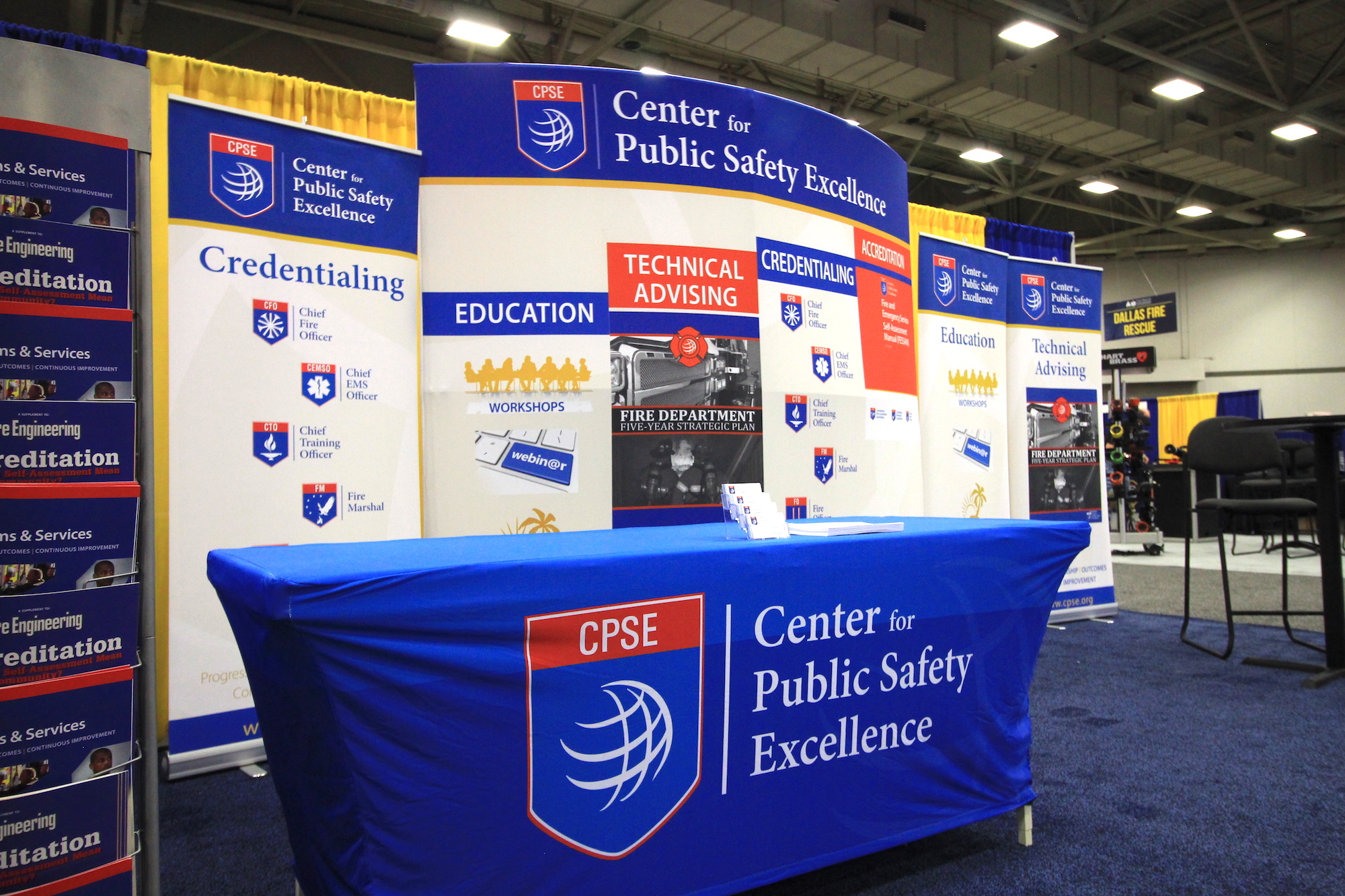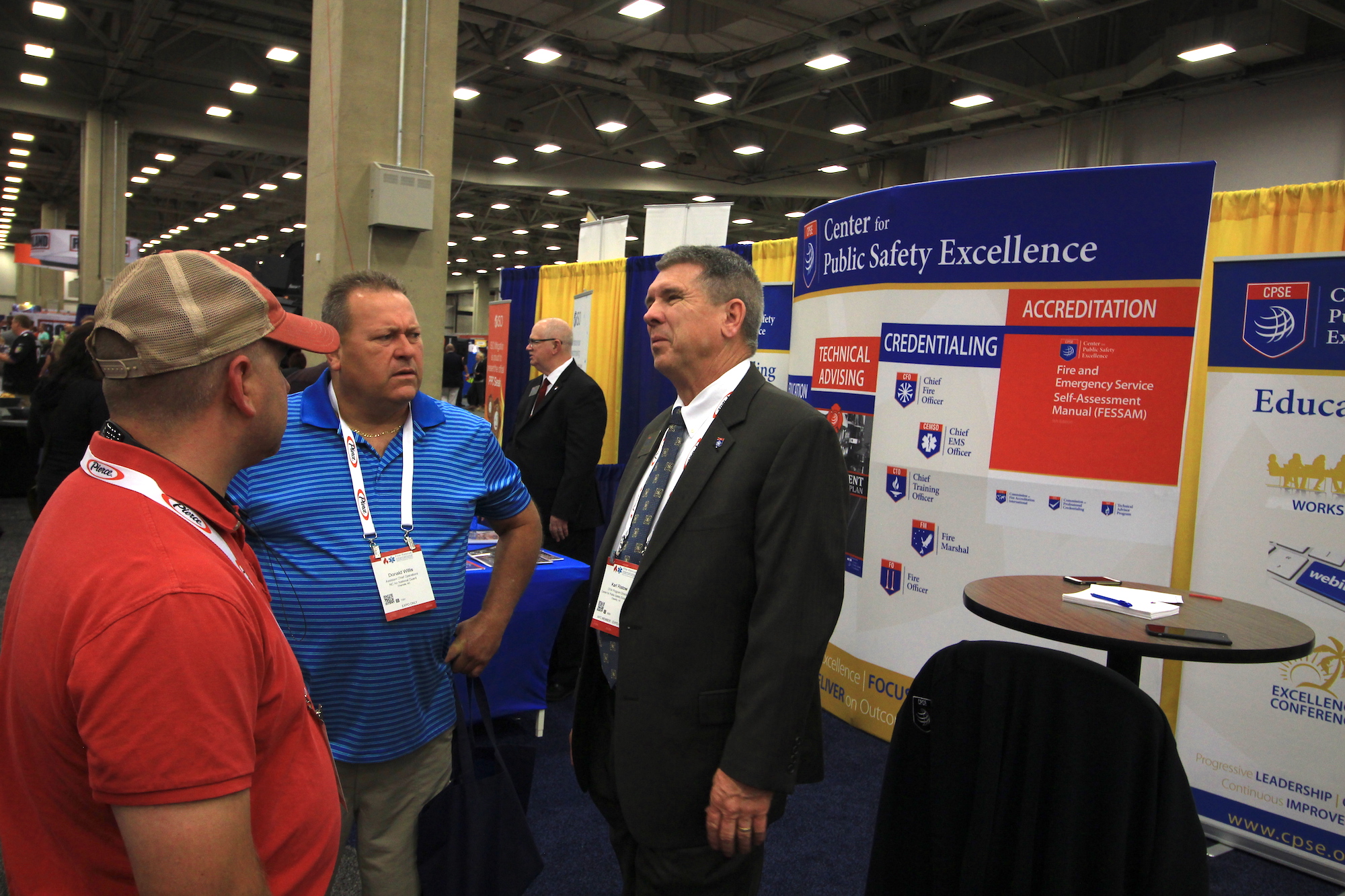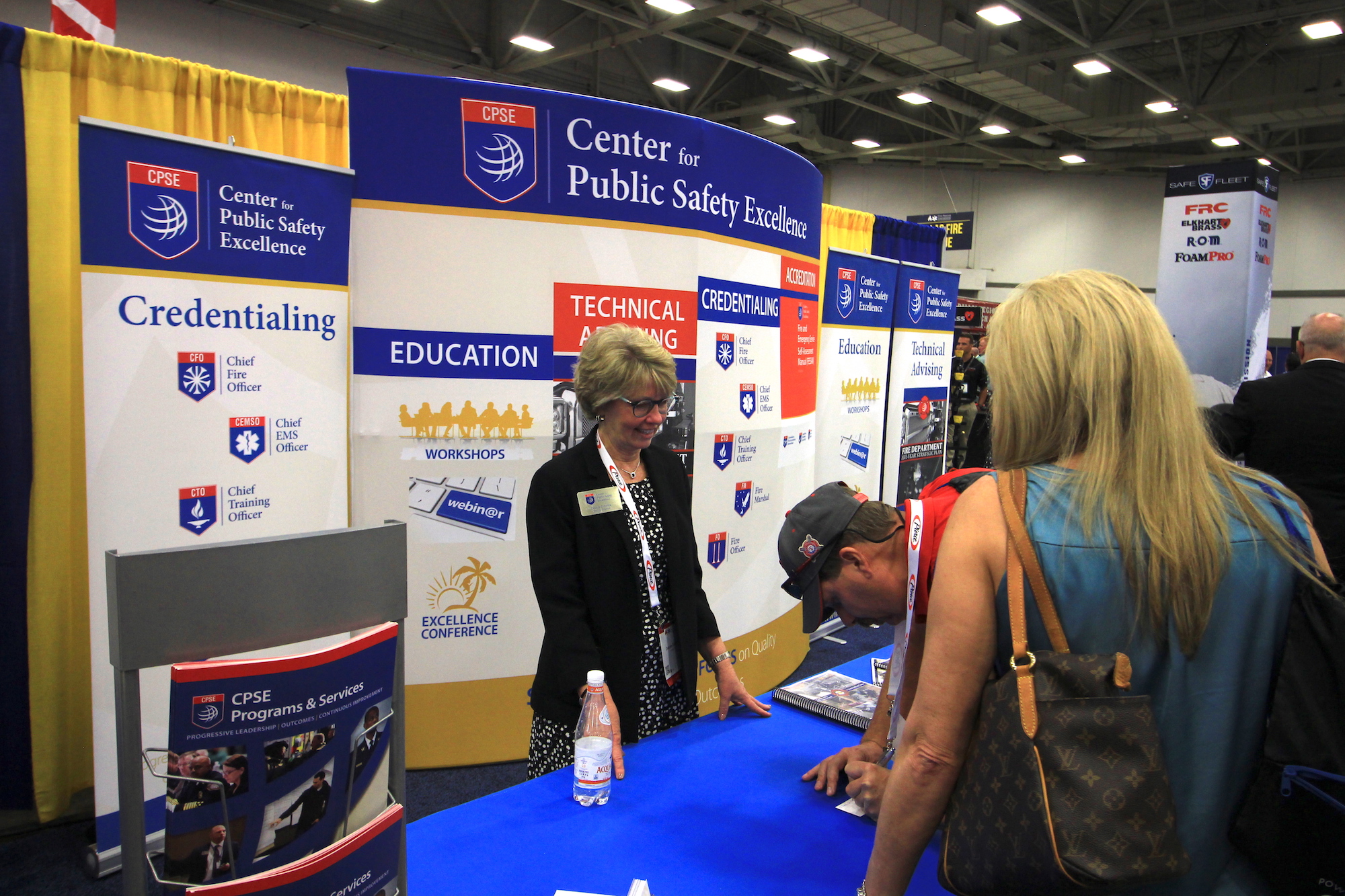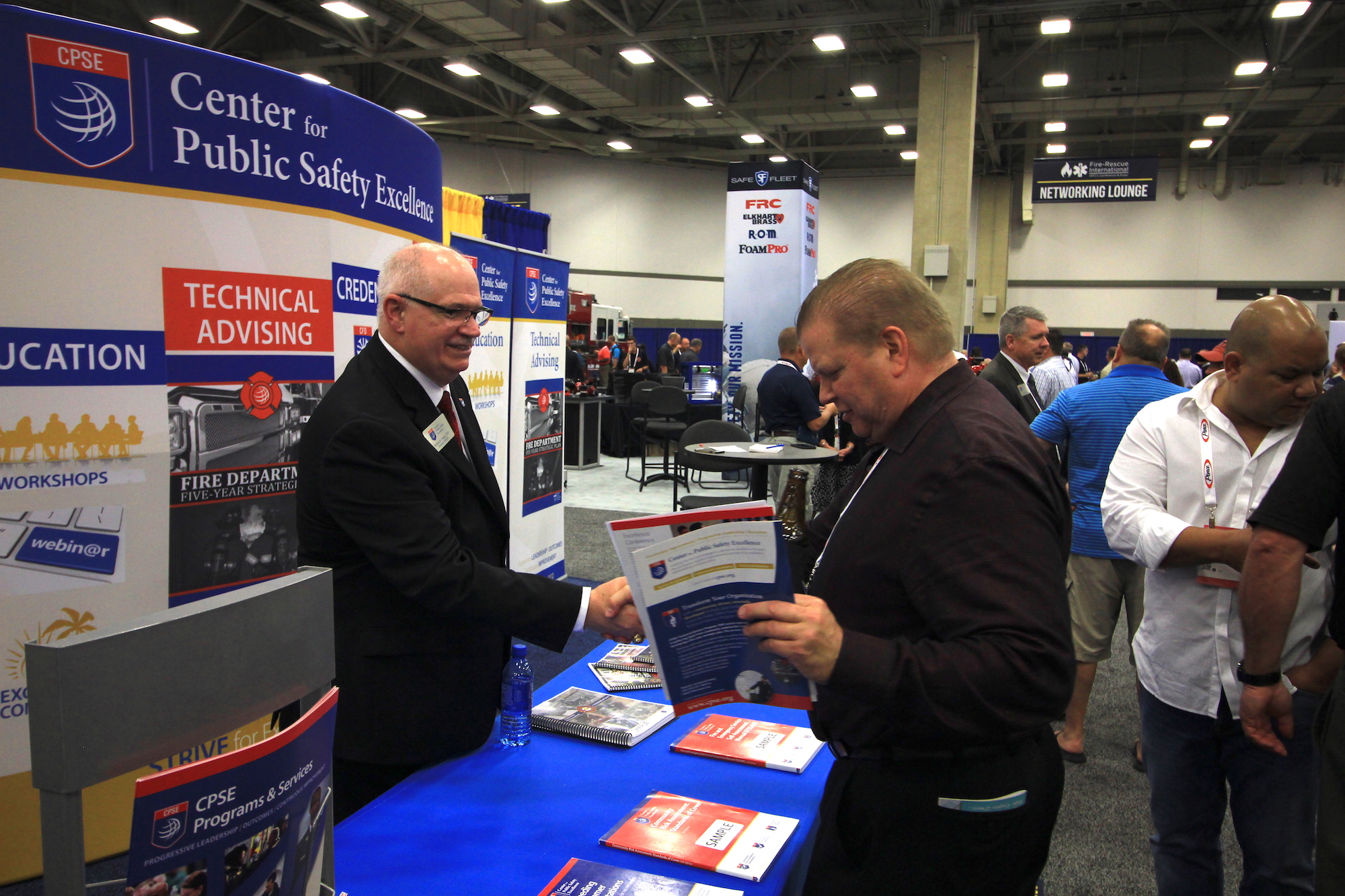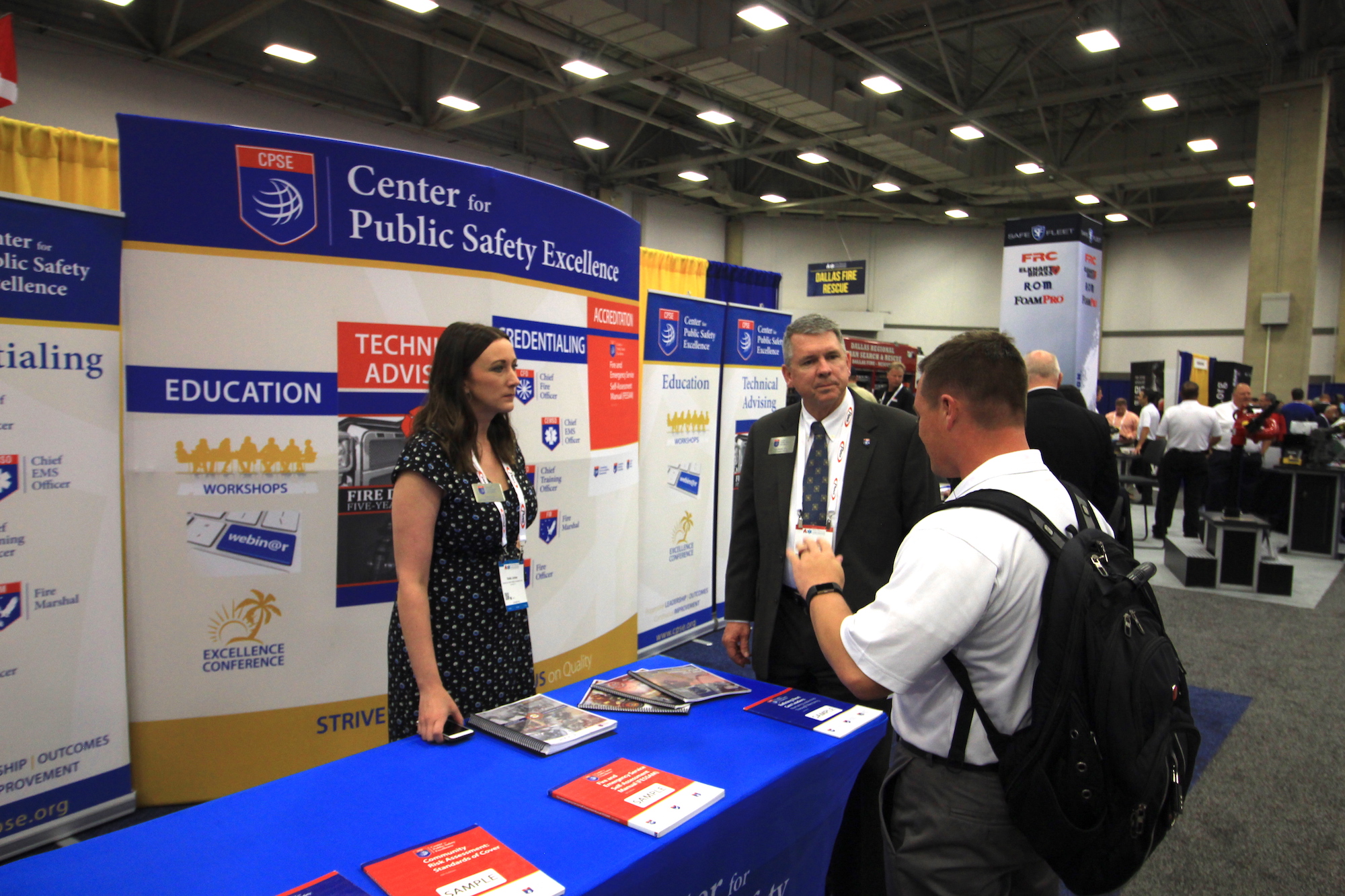 The CPSE staffed a booth on the exhibit floor where we had a chance to talk with a lot of our friends and to also introduce people to accreditation and credentialing.
Each year at FRI, the Commission on Professional Credentialing (CPC) holds one of their two in-person meetings. During the meeting the CPC conferred designation on 22 candidates and 50 designee renewals bring the total number of designated officers to 2,144. In addition, CPC members discussed some of the trends facing their work and what steps they are taking to support and grow CPSE"s credentialing programs.
The CPSE Board of Directors also met during FRI. In addition to corporate discussions, the Board received updates from the CFAI and CPC Chairs.
Excellence 2019

The next round of CFAI Hearings will take place during the 2019 Excellence Conference in Garden Grove, California on March 12-15. This will be the 10th  Excellence Conference, an important milestone for CPSE, and the theme will be "A Decade of Transformation."
The Call for Presentations has closed, and registration will be opening in October on our website at www.cpse.org, and we'll be sure to also announce it on Facebook and Twitter.