A record of over 460 attendees and 150-plus instructors, exhibitors, agency members, board members, and commissioners came together for the 10th annual CPSE Excellence Conference where we celebrated a "Decade of Transformation." Between the tremendous turnout of attendees, the educational program, the latest round of Officer Designations and the CFAI hearings, this was a truly epic gathering in Garden Grove, California. It may sound repetitive, but it is true – each year just keeps getting better and better!
Joint Board/Commission Meeting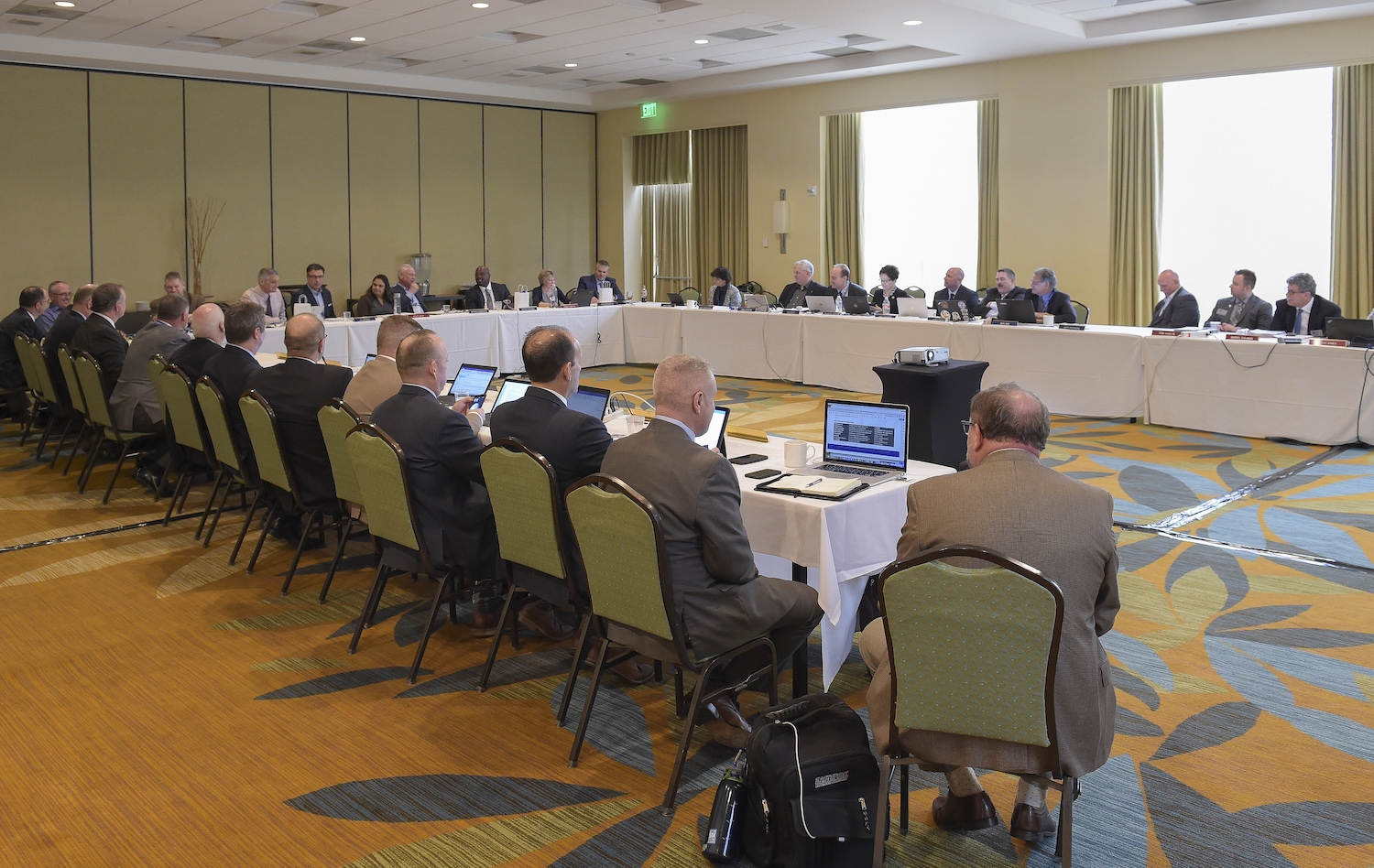 Prior to the official beginning of the conference, a meeting was held that brought together all of the members of the CPSE Board of Directors, the CFAI Commissioners and the CPC Commissioners. This annual meeting is an opportunity to provide the leadership with an overview of CPSE's activities, which included the 2019 program targets and projects, an update on the CFAI 10th edition, reports from the CFAI and CPC chairs, an overview on the upcoming CPSE University, and a review of the organization's audited financials.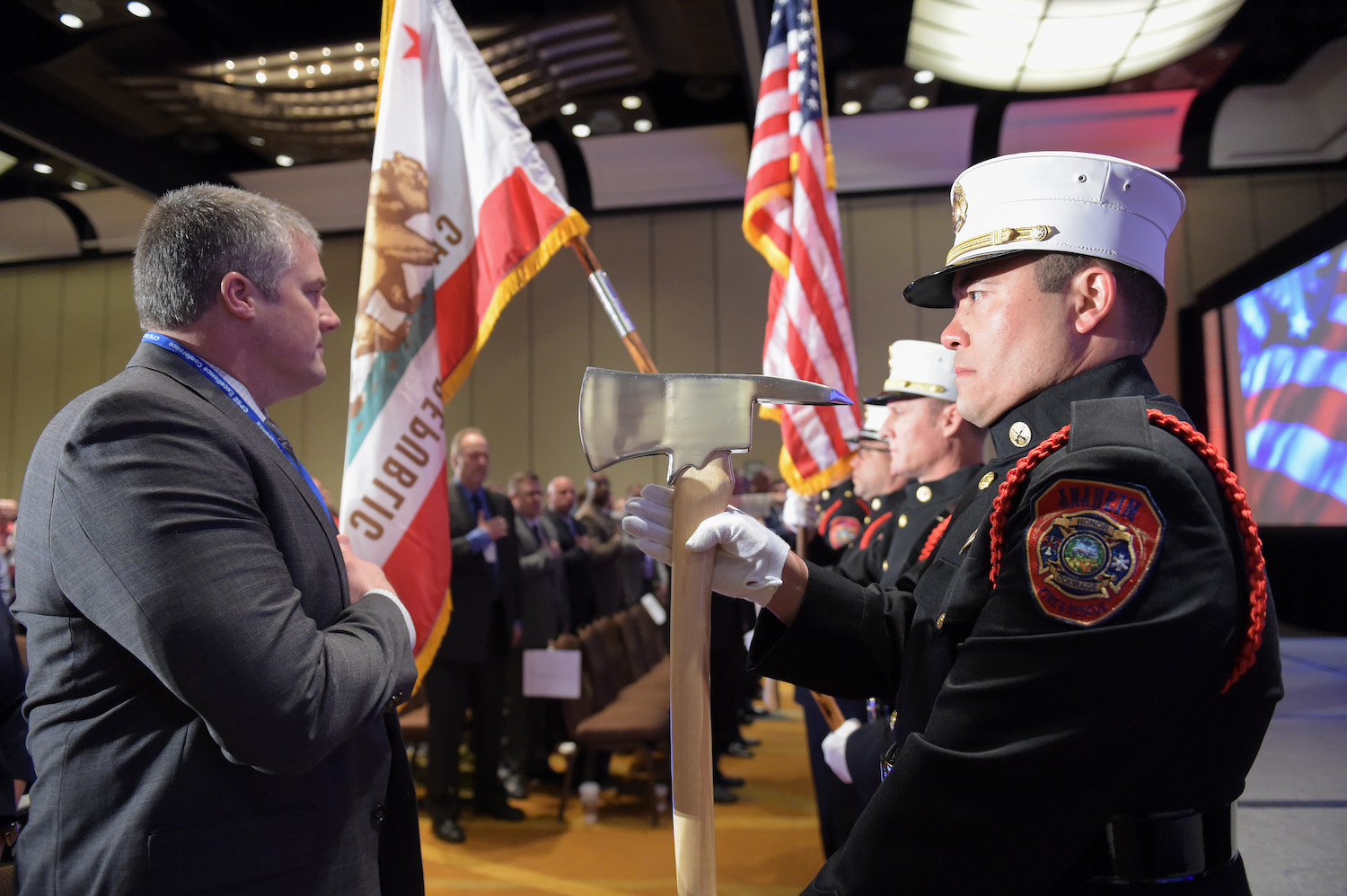 The 10th CPSE Excellence Conference kicked off with a Presentation of the Colors by the Anaheim Fire and Rescue Department Honor Guard.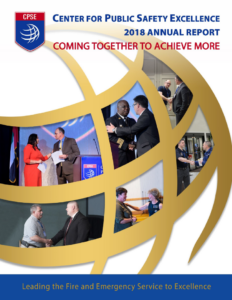 Allan Cain, CFO, CPSE's President of the Board of Directors and Preet Bassi, CPSE's CEO, discussed the annual report, looking back at what we had achieved in 2018 and what was planned for 2019. A few of the key takeaways were the increase in accredited agencies, the growth in the number of designated officers, and the activity in our Technical Advisor Program. You can find out more detailed information about what CPSE has been doing in 2018 by clicking here to read our 2018 Annual Report, "Coming Together to Achieve More."
While you are there, you can also download our 5-year strategic plan that we developed in 2016 with a series of strategic initiatives to address critical issues and gaps.
CPSE's successes and achievements in 2018 would not have been possible without our volunteers. In 2018, 187 peer reviewers spent over 2,000 hours reviewing 803 applications for credentialing. On the accreditation side, 295 peer assessors on 73 teams volunteered 23,000 hours.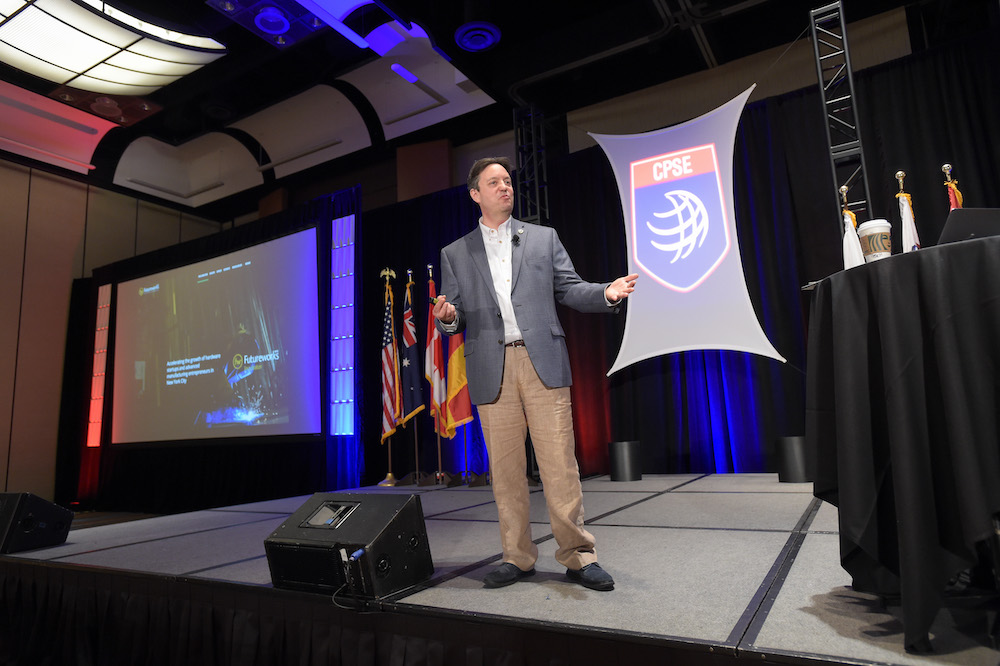 Our opening day wrapped up with a keynote address by Joel Carnes, President and CEO of the Alliance for Innovation. Joel shared his message on how organizations can change the way they do business by building a culture that encourages everyone, regardless of rank and title, to explore and share new ideas.
Learn more about the Alliance and how you can transform your organization.
Unquestionably, the highlight of the conference was the opportunity to recognize individuals that have made significant contributions to the pursuit of excellence in the fire and emergency service. The following individuals and organization were honored.
The 2019 CFAI Ray Picard Award went to Captain Mike Hall (CFO-2012) of the Olathe Fire Department, Kansas. The award recognizes leadership and outstanding contribution to the CFAI and the fire and emergency services, and Captain Hall exemplifies these qualities. He is a strong proponent within the accreditation community, his organization and his community. He has served as an accreditation manager, peer assessor, consortium vice chair, fire officer designee, volunteer on CPSE improvement processes, and as an Excellence Conference presenter. He is committed to this work and sees the value for his own professional development, his agency, and the entire fire service.
The winner of the CPC Ronny Jack Coleman Leadership Legacy Award for 2019 was Assistant Chief Derrick S. Clouston, Stoney Point Fire Department, Fayetteville, North Carolina. This award recognizes an individual committed to elevating the fire and emergency service profession through mentoring, teaching, advocating and sharing outstanding contributions. Chief Clouston obtained his CFO in 2008 and shortly after became a peer reviewer. He has mentored over 150 officers through the designation process. In 2009, he chaired a CPC technical working group in developing the Fire Officer Realignment and Fire Officer Mentorship program. He then beta-tested the Chief Training Officer (CTO) program and became designated in 2012. His genuine compassion and passion for teaching and mentoring were central to his being chosen as this year's award winner.
Lincoln, Nebraska, Fire & Rescue (LF&R) was selected as the inaugural recipient of the 2019 Randy R. Bruegman Agency Innovation Award. This award is presented to a CFAI-accredited agency that has worked collaboratively within their agency and community to innovate a practice leading to improved outcomes that can serve as a model for the greater fire and emergency service. Building on their mission "to protect lives, property, and the environment through the highest level of professionalism while working efficiently as a team with the community and the resources provided," in 2016, LF&R began measuring and reporting outcomes that really matter to the community, such as saving at least 95% of the value of property and contents threatened by fire and treating and beginning to transport all patients with suspected stroke within 15 minutes upon arrival.
The CPSE Ambassador Award recognizes an individual who goes above and beyond in their support of accreditation, credentialing, and CPSE as a whole. This year there were two exceptional people that received this recognition, one for his work promoting credentialing and another for promoting accreditation.
Chief Mike Pritchard, CFO-2010, Director, Fire and Emergency Service Branch, U.S. Marine Corps in Washington, DC, incorporated the accreditation model into the recently updated Marine Corps Order making it mandatory for all USMC fire service to follow. He is also the energy and designer of the first DoD consortium bringing members together to network and build a stronger fire and emergency services system for all.
Assistant Chief Carey Waddell, CFO-2012, CTO-2013, FM-2013, with the Beale Fire and Emergency Services in Plumas Lake, California, is a strong advocate for professional credentialing throughout DoD. He has served as a mentor for a number of members, has served as a peer reviewer since 2013, and has taught numerous classes on the credentialing process.
The Mike Worthington Scholarship was established in 2016 to honor previous Board Member Mike Worthington, who passed away in September of 2015. Annually the CPSE awards up to five scholarships to officers who, like Mike, exemplify continuous improvement and encourage others to constantly grow and improve in their profession. The 2019 scholarship recipients were Battalion Chief Michael Anderson, Travis County ESD#2 – Pflugerville Fire Department; Captain Bradley Auttelet, Williston Fire Department; Lieutenant Michael Bell, Beachwood Department of Fire Rescue; Lieutenant Charles Cavnor, Dallas Fire Rescue Department; and Captain Shawn Yerian, Canal Fulton Fire Department.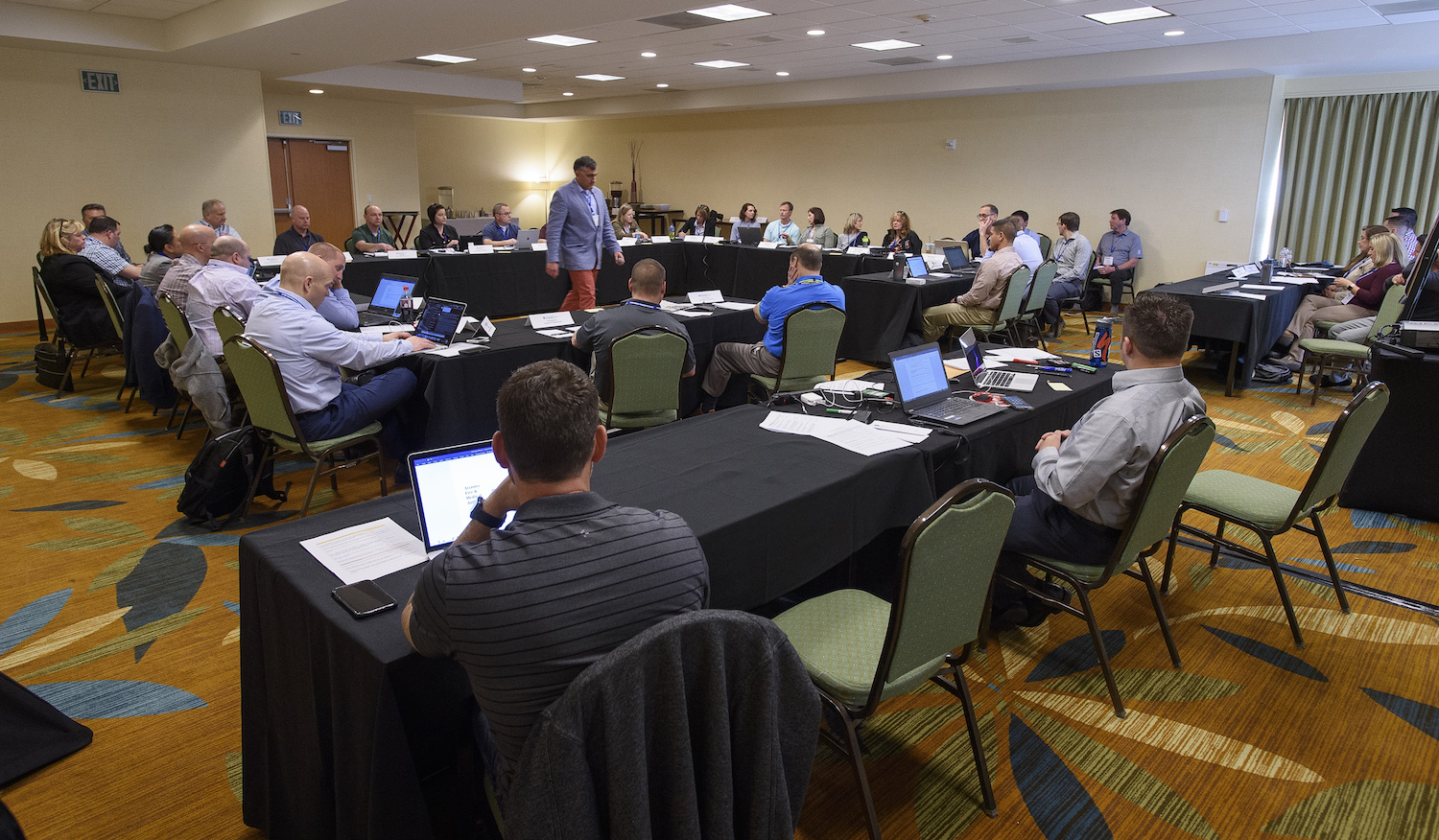 Over the years, we have made changes to the conference educational program based on feedback from the attendees. This year, we added the CPSE Exchange, which was designed for currently-accredited agencies that want to learn from one another.
The goal of CPSE Exchange was to gather a diverse set of organizations and be a big tent for attendees regardless of rank. The dialogue during CPSE Exchange was open, honest, and attendee-driven. During the session the following topics were discussed:
Data
Risk Assessment
Community Risk Reduction
Strategic Planning
Accreditation Process Management
Program Appraisals
Accreditation and Credentialing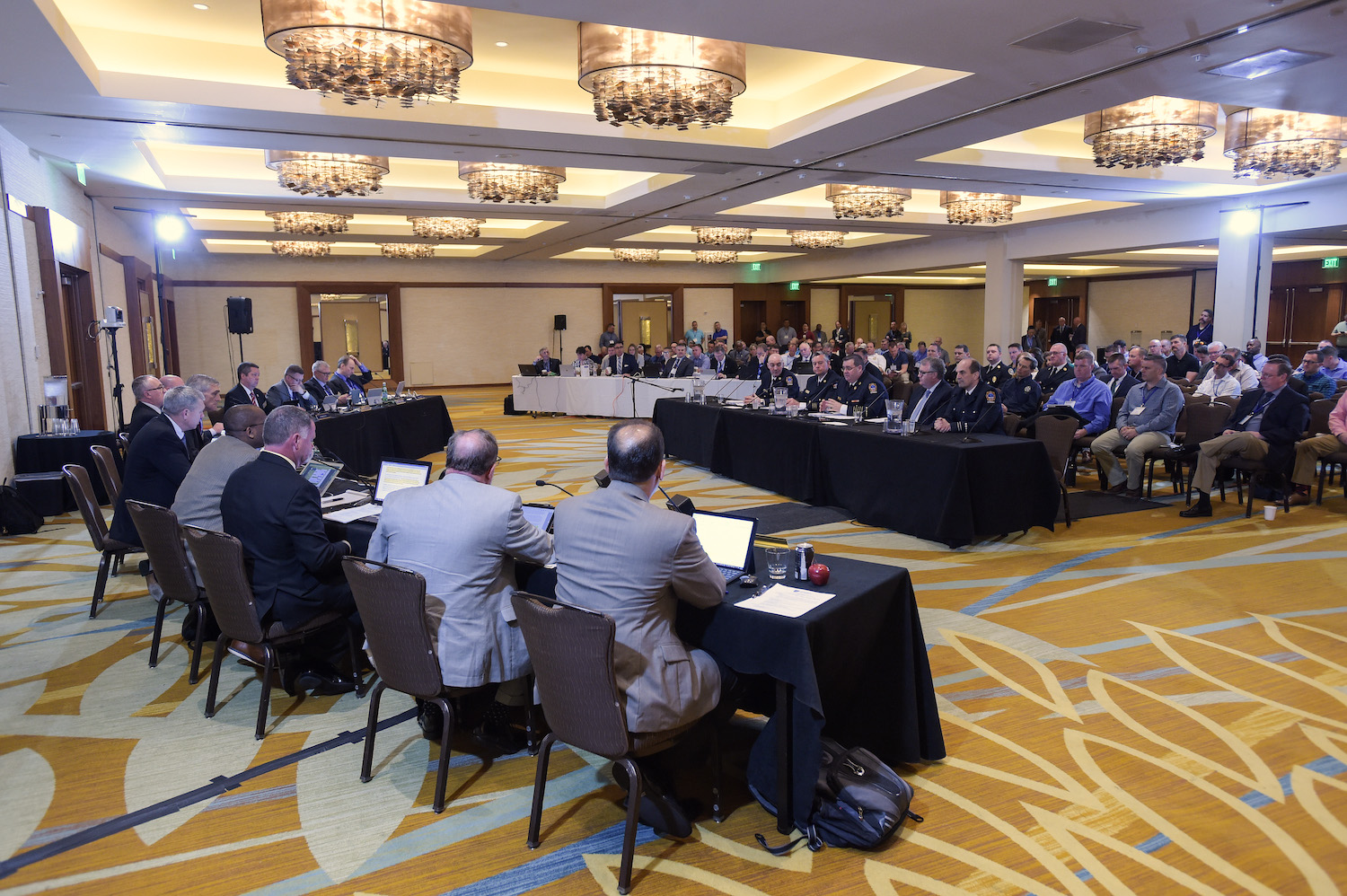 There were 29 agencies from as near as California and as far as the UK that appeared before the Commission on Fire Accreditation International, and were either accredited for the first time or re-accredited. There are now 266 accredited agencies across the globe, with 11% of the population in the United States and 17% of the population in Canada being protected by an accredited agency. As with past hearings, we streamed them live on our website. If you are going to be appearing before CFAI soon, and are interested in seeing a sample of what takes place, you can watch two recent hearings on our website.
The Commission on Professional Credentialing also met resulting in a number of additional officers being credentialed. There are now a total of 2,256 designated officers (1,363 CFO, 140 CEMSO, 128 CTO, 157 FM, 468 FO). You can access the lists of designees on our home page under the CREDENTIALING tab.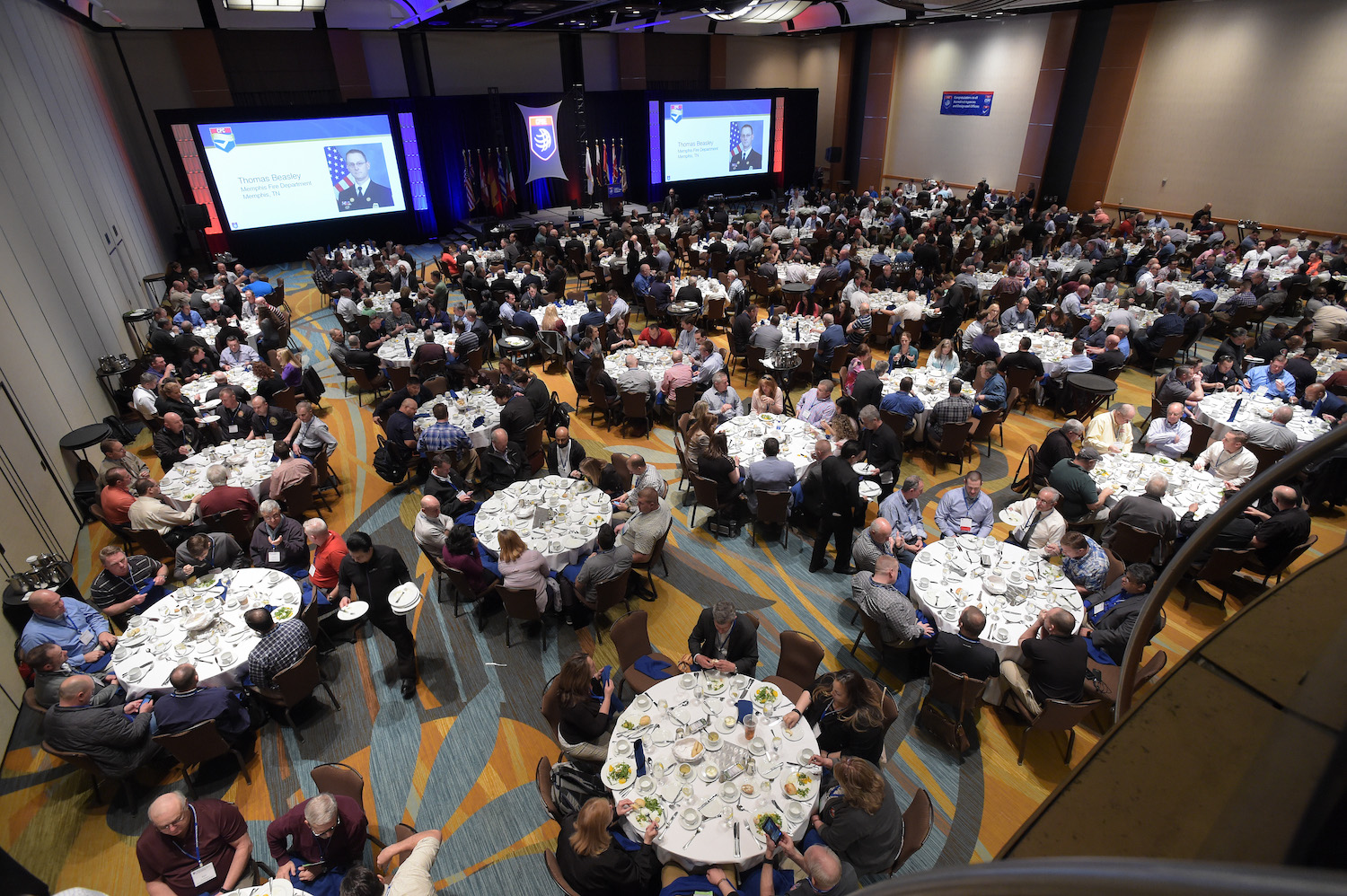 During lunch on Wednesday, all of the officers that had been designated or redesignated in the last twelve months were celebrated, with those in attendance being asked to stand and be recognized. Thursday's lunch was dedicated to celebrating all agencies that had achieved accreditation or re-accreditation in the last twelve months. Likewise, those in attendance were asked to stand and be recognized.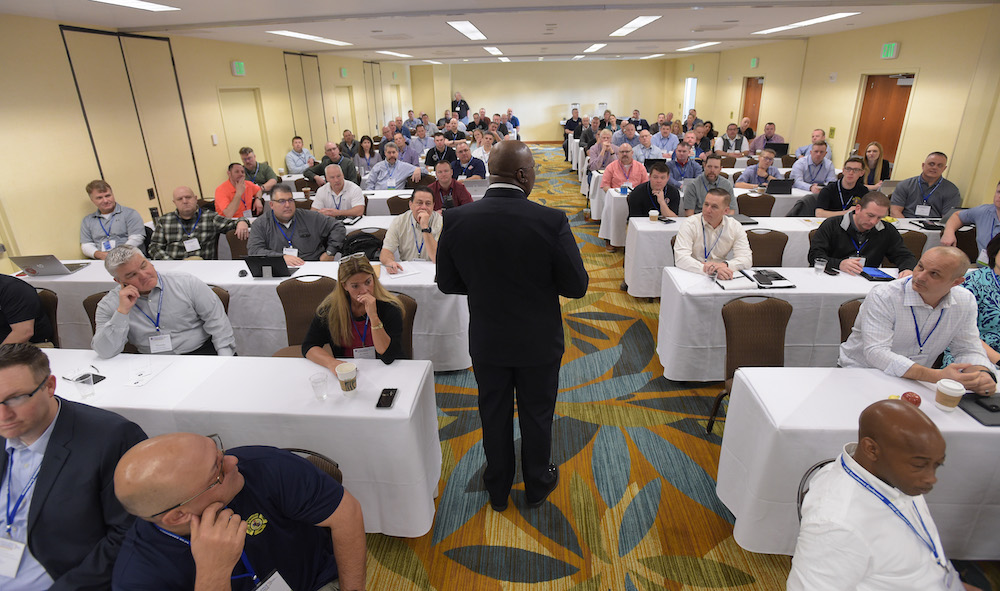 There were almost 50 education sessions throughout the conference, on topics ranging from CRR to leadership, and everything in between. This is such a vital part of the conference and provides an immeasurable value to everyone to not only learn but to also network with their peers. The instructors, as always, did an incredible job and we appreciate all of the hard work that they put into making these education sessions an invaluable part of the Excellence Conference.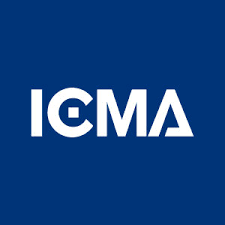 CPSE and ICMA have partnered to develop a white paper exploring the 21st Century Fire and Rescue Service. This paper will analyze the societal, technological, economic, and political factors facing the fire service today and in the future.
The goal of the white paper is to have active city/county management and fire department experts collaborate to have a fire and rescue service that is better prepared to meet increasing demands while providing transparency in their actions, making decisions based on hard data, and promoting a culture that can adapt quickly and innovate with creativity. Preet Bassi, CPSE's CEO, and Randy Bruegman, CFO, White Paper Co-Chair, facilitated a feedback session with almost 150 attendees during Conference to gather valuable input for the paper.
Another high point of the Conference was the fundraiser for the National Fallen Firefighters Foundation. Due to a tremendous turnout and generosity, we were able to raise $6478 this year to support the Foundation's efforts at helping the families of fire fighters that have fallen in the line of duty. We really appreciate everyone supporting this incredibly worthy cause.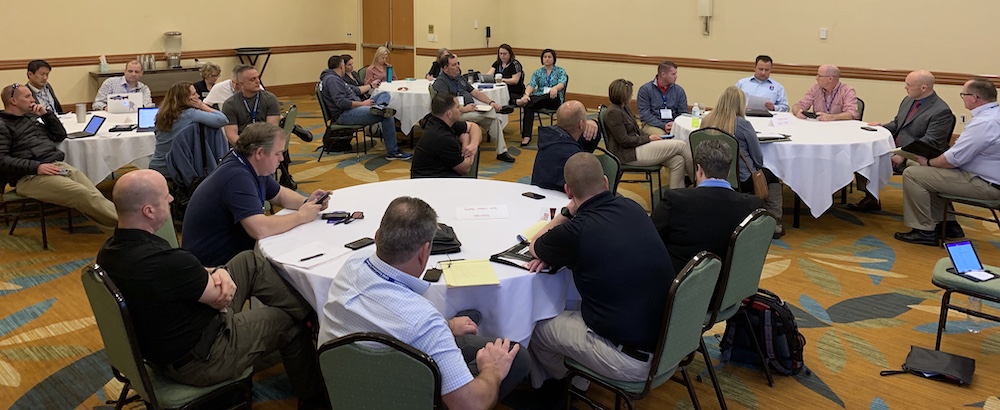 Networking is a critical part of both credentialing and accreditation, and the 15 Consortiums are a vital part of this networking. Each one has dedicated volunteers that coordinate (or co-coordinate), and we had the opportunity to sit down with 25 at the conference to learn more about what they need to help support their efforts in the field.
The CFAI 10th Edition Input Session collected valuable insights from conference attendees regarding current challenges faced by the fire departments and priorities for the new model. This was one of numerous feedback opportunity forums that CPSE is conducting to ensure the 10th Edition reflects the topics that are most important to the fire and emergency service today.
In addition to this general session, a specific meeting was held for Department of Defense agencies, as they are spread out over the world, to brief them on the 10th Edition's progress and to gather their input on possible additions and subtractions for the next edition.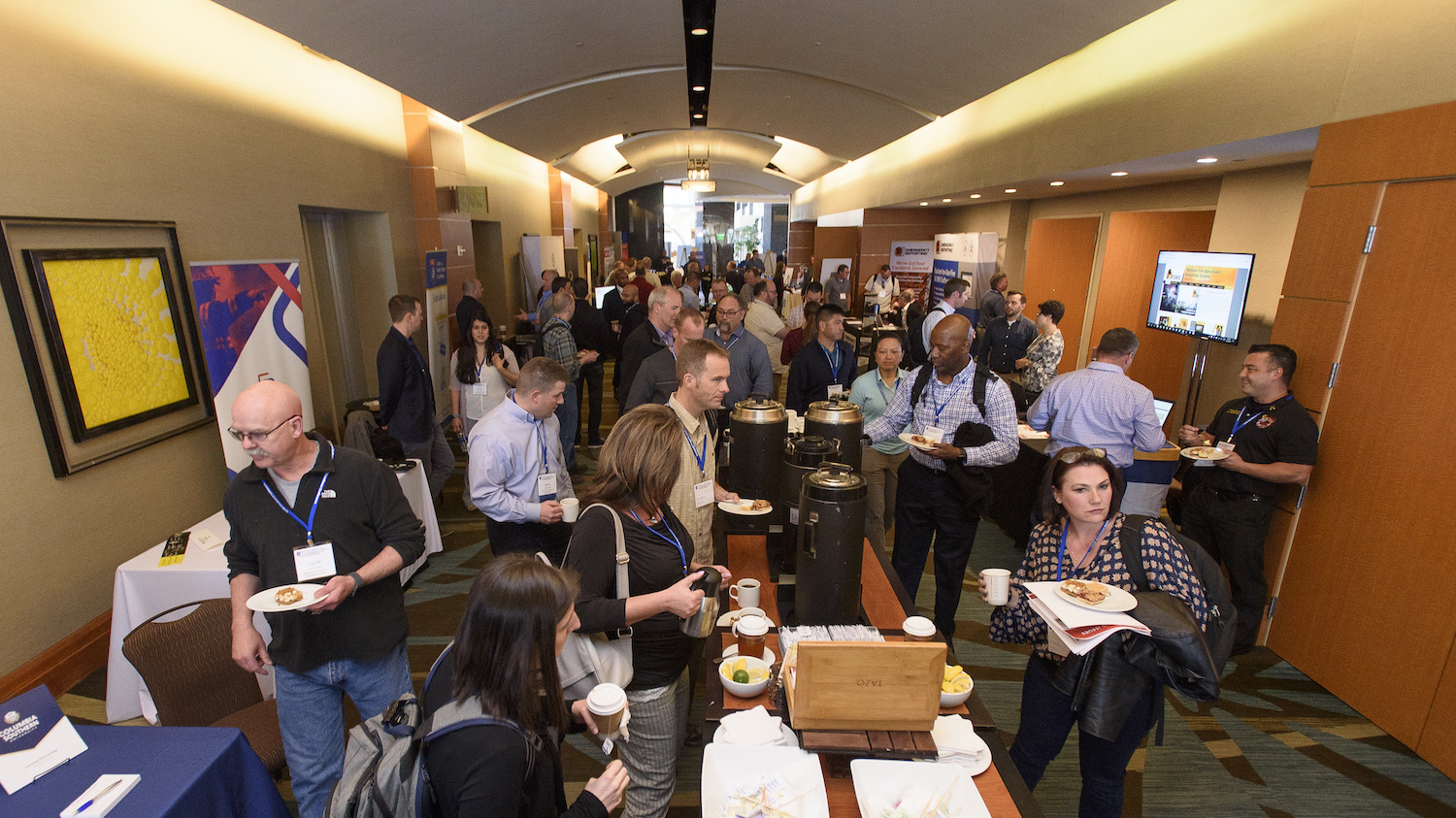 Another key part of the Excellence conference is the opportunity to meet with the exhibitors and learn more about the products and services that they offer that can help attendees on their road to excellence and continuous improvement. This year there were 16 exhibitors in attendance, and we appreciate their support.
If you had a chance to attend this year's Excellence Conference, we hope that you had a great experience!
And, before we know it, 2020 will be here – see you in Orlando!