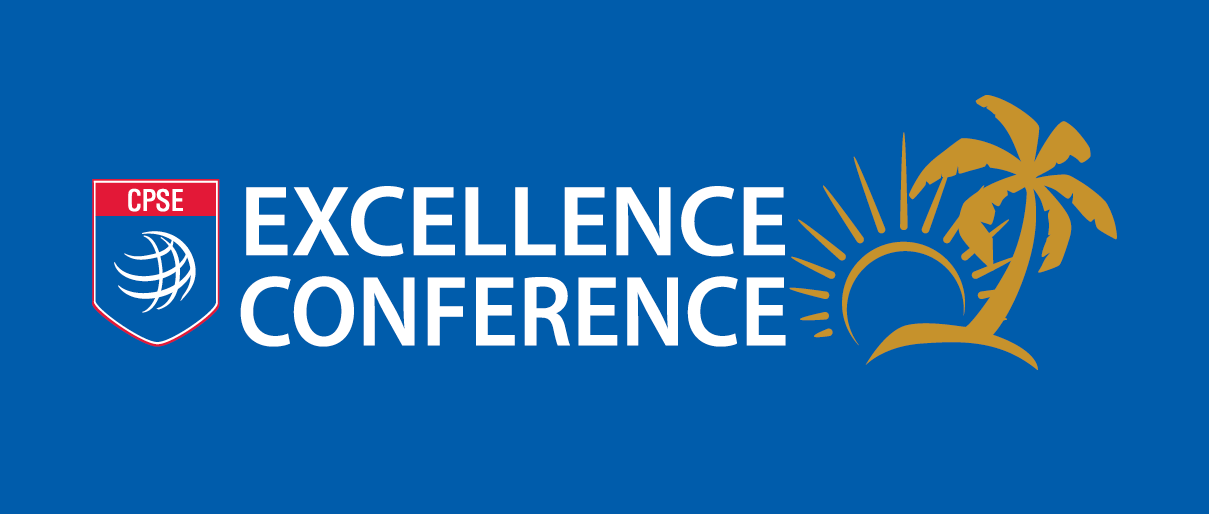 WE'RE LOOKING FOR IMPACT, INSPIRATION, AND INFLUENCE
Are you a person who…
Is passionate about a specific topic or area of expertise?
Has an idea or vision that will impact, inspire, and influence?
Is a dynamic speaker with a charismatic presence?
Is equipped with communication and connection skills?
Comes from any rank or position in your organization?
If so, the Center for Public Safety Excellence invites you to submit an application for our Call for Presentations.  The theme of the 2020 conference is Impact, Inspire, Influence. In addition to our bootcamp tracks, speakers are asked to craft presentations based on the selected track and how they relate to the theme.  The tracks for the 2020 Excellence Conference are Accreditation, Credentialing, and Leadership.
By submitting a presentation, you can help shape the educational content of the CPSE Excellence Conference in March 2020, and lead the fire and emergency service to excellence. Complete the abstract application and return no later than 5:00 pm EDT, July 31, 2019.
THE EVALUATION PROCESS
Each year attendees share that the educational content of the CPSE Excellence Conference is the main reason they attend.  Members of the Conference Education Planning Committee will evaluate all proposed programs based on the following criteria: overall quality, relevance and timeliness to the fire and emergency service community, well-defined focus based on the conference theme, practical applications of material, and speaker qualifications.
To be considered as a speaker, your program must be informative in nature — focusing not only on solutions or outcomes, but how would it be implemented in their own jurisdiction.
Your presentation material must be original; otherwise, sources must be referenced. In the case of two speakers, each speaker must agree to the submission.  Sessions may not include sales, commercialization, or product promotion of any kind. Incomplete program submissions will not be considered.
The final program selections will be made in mid-September. You will be notified only if your program is selected.
PROGRAM GUIDELINES
Your proposal should embrace the theme noted above, how you or your organization has addressed these, and how they have transformed or are transforming your organization.  Please specify the track you will address.  CPSE is looking for presentations of 60 and 90 minutes in length, including a brief session for question and answer. Sessions are limited to no more than two presenters.
SPEAKER EXPENSES
Individuals invited to present at the Excellence Conference will receive a complimentary full conference registration.
Submit your application by email no later than Wednesday, July 31, 2019 to: Tom Kuglin, University Manager, at tkuglin@cpse.org.
Please address all questions and concerns to Tom Kuglin, tkuglin@cpse.org .