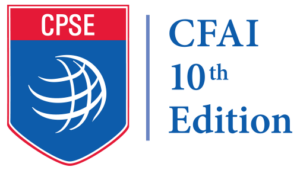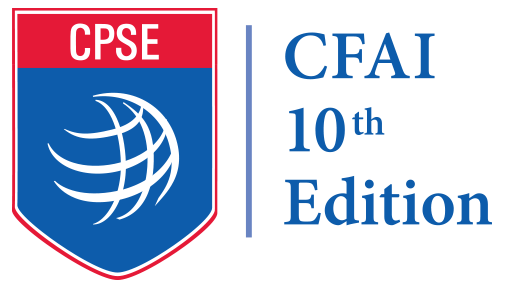 CPSE is now soliciting public input on a draft of the revised Commission on Fire Accreditation International (CFAI) model. Participation from members of the fire and emergency services community is critical to the ongoing effort of improving the model, which is used by agencies around the world to guide them through self-assessment and become accredited.  
The team of fire service leaders and experts who created the draft have worked hard to make changes to the model that better align it with the current and anticipated needs of the fire service and our communities. Those changes include adding a new category to cover health and safety topics as well as other substantive and clarifying revisions throughout the model.
We are asking for your input on those proposed changes and additions so that we can incorporate your feedback prior to finalizing the new model this fall. Industry experts and community members are encouraged to participate in the public comment period. Professionals from outside the fire service who can provide expertise in relevant areas are also welcome to submit their input, as are any members of the public who are interested in helping shape the future of the fire service in their communities.
Submit Your Feedback
Public comment will be accepted through September 30, 2019. To submit feedback, visit the Public Comment Page. There you'll find links to download the draft as well as instructions on downloading and completing the public comment form.
All of the feedback received during this public comment opportunity will be reviewed and considered by the team of fire and emergency service leaders leading the 10th Edition process.
For more information, visit the CFAI 10th Edition Project Page. For assistance in submitting public comment or any other questions, please contact us at info@cpse.org