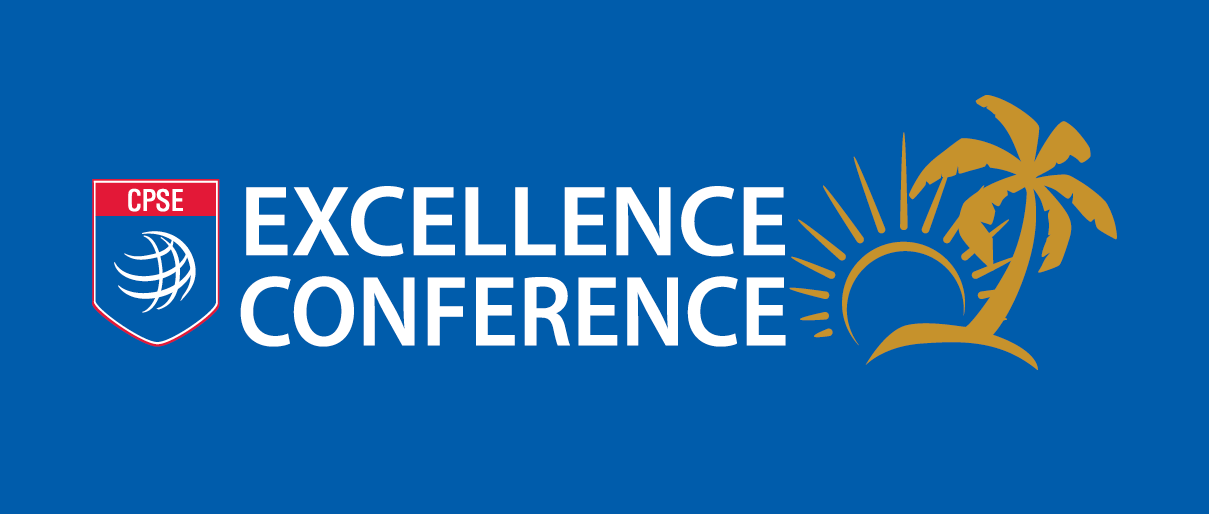 We're Looking for Excellence!
If you have a compelling presentation idea, the Center for Public Safety Excellence invites you to submit an application during our call for presentations. By submitting an application, you can help shape the educational content of the CPSE Excellence Conference in February 2023. As we look to return to our in-person event we encourage you to submit your best ideas and help make our 2022 Excellence Conference one to remember! Complete the abstract application and return no later than 5:00 pm EDT, Wednesday, August 31, 2022.
Presentations should address one of five general tracks:
Accreditation Presentations should align with specific performance indicators in the accreditation model and include topics such as strategic planning, CRA/SOC, data and SAM.
Credentialing Presentations should focus on components of the designation application including goal development, technical competency writing, and sessions covering technical competency categories.
Leadership Presentations should focus on interpersonal skills, organizational strategies, and contemporary issues.
Resiliency Presentations should focus on adapting well in the face of adversity, trauma, tragedy, threats, or significant sources of stress.
Reinvention Presentations should focus on new ideas, methods, processes, and innovations.
Presentations should follow one of the following formats:
Lecture – Oral presentation on a topic
Case Study – Analysis of one or more experiences to support/demonstrate a concept or practice
Workshop – Discussion-based or hands-on learning with the audience
Podcast-Style/Dialogue – Conversation, interview, or question-based "show"
CPSE is looking for presentations of 15, 45, 60 and 90 minutes in length.
Members of the Conference Education Planning Committee will evaluate all proposals based on the following criteria:
Overall quality,
Relevance and timeliness to the fire and emergency service community,
Practical applications of material, and
Speaker qualifications.
To be considered as a speaker, your presentation must be informative in nature — focusing on solutions or outcomes. Your presentation material must be original; otherwise, reference your sources. In the case of two speakers, each speaker must agree to the submission.  Sessions may not include sales, commercialization, or product promotion of any kind. Incomplete program submissions will not be considered.
The final presentation selections will be made in late September. You will be notified only if your presentation is selected.
Individuals invited to present at the Excellence Conference will receive a complimentary full conference registration.
Speakers who are current designees or candidates for designation may list their session in the Professional Contributions/Recognition component of the designee candidate and renewal applications.
Submit your application by no later than Wednesday, August 31, 2022.