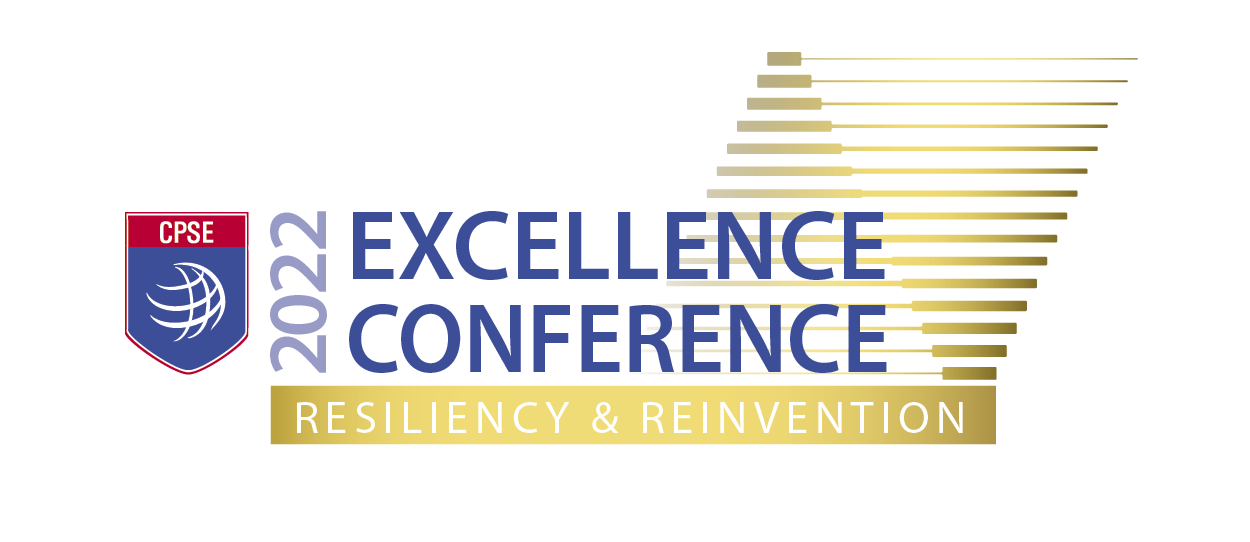 CPSE COVID-19 Vaccination Policy for the 2022 Excellence Conference
CPSE's number one priority is the health and safety of all attendees during the Excellence Conference to be held at the Caribe Royale, Orlando, FL from March 22-25, 2022.
By participating in the Excellence Conference and all associated meetings/hearings, you self-attest that you are either:
Fully vaccinated against COVID or
Have a medical or religious exemption and have tested negative for COVID within 72 hours before attending the conference.
This is a self-attestation – please do not submit personal health documentation.
CPSE would like to highlight the following guidance from the CDC to take precautions against COVID-19:
Wear a mask to limit your exposure to not only COVID-19 but other airborne respiratory ailments that include influenza and the common cold.
Social distance where appropriate to limit the spread of the virus.
To help prevent the spread through contact, wash hands frequently for 20 seconds using hot water and use hand sanitizer where appropriate.
If you have a fever or other symptoms, get tested to see if you have the virus and complete the proper isolation if you have positive results.
For additional information regarding CDC guidance visit: https://www.cdc.gov/coronavirus/2019-ncov.
You can view the protocols in place for the Caribe Royale Orlando by clicking here.
Attendees will be asked to complete a Waiver and Acknowledgement of Responsibility agreeing to the following:
Waiver and Acknowledgement of Responsibility
I agree to comply with the above, and all applicable COVID-19-related requirements, advisories, policies, procedures, and protocols of the CPSE and the Caribe Royale, as well as any requirements of applicable governmental authorities, for the duration of my stay and attendance at the conference.
CPSE has taken preventative measures to reduce the spread of communicable or infectious diseases, including COVID-19 ("communicable disease") at the conference. However, I acknowledge that CPSE cannot guarantee that I will not be exposed to or contract a communicable disease at the event. 
I understand the risk that I may be exposed to or infected by a communicable disease by attending the CPSE Excellence Conference. I knowingly and freely assume all such risks, both known and unknown, and assume full personal responsibility for my participation in the CPSE Excellence Conference. In doing so, I release CPSE, the Hotel and all its directors, officers, employees, and agents from liability should I become ill, directly, or indirectly, because of my participation in the CPSE Excellence Conference.
I understand that failure to comply with all safety protocols and requirements as listed above or related directions from CPSE representatives on-site may result in loss of the right to attend or participate in the CPSE Excellence Conference, including forfeiting any registration fees paid.
I acknowledge that by signing and returning this form I confirm my acceptance of the Waiver and Acknowledgement of Personal Responsibility and commit to complying with all related CPSE policies and requirements. I have read this acknowledgment, fully understand its terms, and am signing it freely and voluntarily.I agree not to attend the CPSE Excellence Conference if I tested positive for COVID-19 or experienced any symptoms of COVID-19 within fourteen days before the event, and to leave immediately if I experience any symptoms or test positive for COVID-19 during the conference.
I agree to inform CPSE immediately if I receive positive test results for COVID-19 within 14 days after the event.