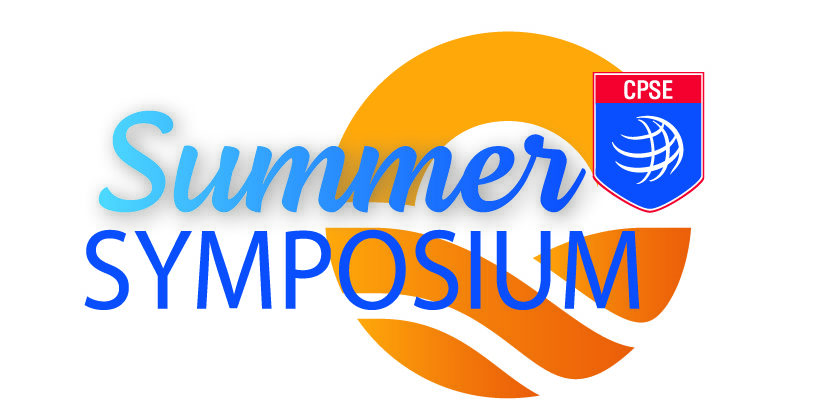 August 28-30, 2023
Plan today to attend CPSE's inaugural Summer Symposium at Loews Chicago Hotel, Rosemont, IL. The Summer Symposium combines education, credentialing, and accreditation opportunities.
Education
The CPSE Summer Symposium provides an opportunity to attend in-person workshops focused on accreditation.
Quality Improvement for the Fire and Emergency Services – August 28-30
This course features three full days of instruction to help agencies prepare for accreditation under the 10th edition of the CFAI model.
Click here for details and registration
Advanced Accreditation – August 30
Be part of the beta group to attend the first Advanced Accreditation workshop. This 8-hour workshop is designed to enhance the skills and practices developed by accredited agencies and their accreditation teams during the application and management of the current CFAI fire and emergency services self-assessment model.
Click here for details and registration
CFAI Peer Assessor* – August 29
This 5-hour workshop prepares agency representatives to participate as a peer assessor on accreditation site visits.
Click below for details and registration
*Prerequisite Course – Completion of the Quality Improvement Through Accreditation or Quality Improvement for the Fire and Emergency Services workshop is required prior to attending this course.
Credentialing
Are you looking to become credentialed through the Commission on Professional Credentialing (CPC)? Subject matter experts will be on-site the afternoons of Tuesday August 29th and Wednesday August 30th to answer questions about becoming credentialed and to review your application.
CFAI Hearings
The Commission on Fire Accreditation International (CFAI) will hold their summer hearings over the three days (August 28 – 30). The hearings are open to the public. Observing CFAI hearings is a great way to learn about the accreditation process and how agencies worldwide are using the CFAI model to continuously improve their outcomes.
Hotel
The Loews Chicago O'Hare Hotel is conveniently located five minutes from Chicago O'Hare airport. CPSE has contracted with Loews for a block of rooms at a cost of $139.00 per night plus taxes and fees. Rates include the following amenities:
Complimentary in-room internet
Complimentary fitness center
Complimentary shuttle to and from O'Hare International Airport
The group rate will be honored three (3) days pre/post symposium dates, based on availability.
Reservations can be made by on-line or by contacting Loews at 877.868.9134. Be sure to identify yourself as an attendee of the CPSE Summer Symposium to receive this special rate.
Click here for more information on the hotel.
Air Travel