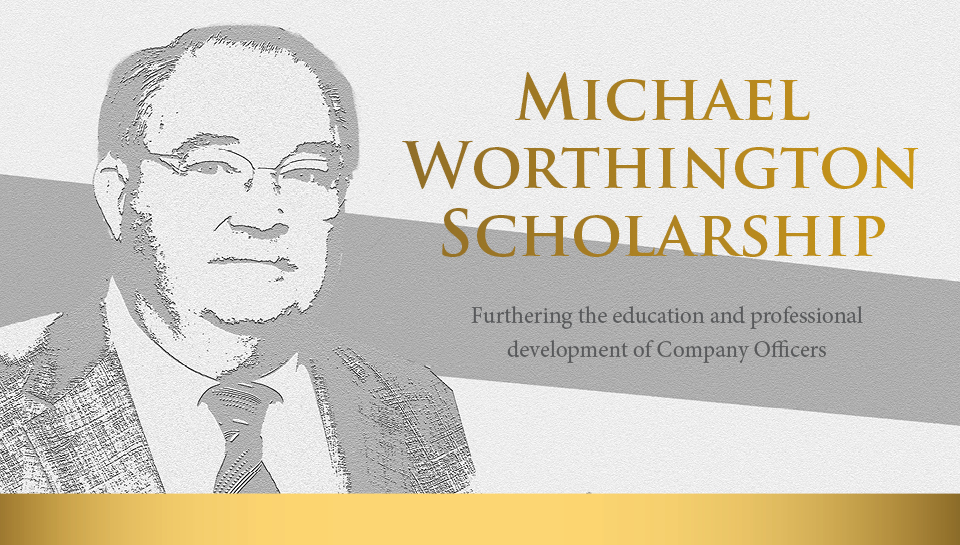 Nominations are now closed
In 2016, CPSE created the Michael Worthington Scholarship in continued remembrance of our long time Board member and friend, who passed away September 25, 2015. As Mike exemplified continuous improvement and encouraged others to constantly grow and improve, we have committed to awarding up to five scholarships annually to active fire/EMS members serving at the Company Officer level. Scholarship recipients receive the FO designation, a waiver of the initial designation fee, and complimentary registration to the Excellence Conference.
Learn about other CPSE awards or contact CPSE if you have any questions.
Recipients of the 2023 Michael Worthington Scholarships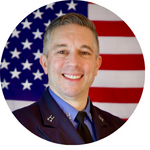 Captain Rommie Duckworth
Town of Ridgefield (CT) Fire Department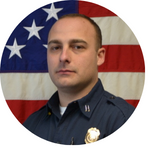 Captain Joseph Legg
Fort Bragg (NC) Fire and Emergency Services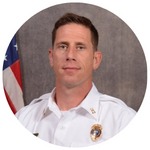 Firefighter/Paramedic Joshua Schut
West Des Moines (IA) Fire Department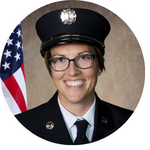 Lieutenant/Paramedic Tamara Stadel
Rapid City (SD) Fire Department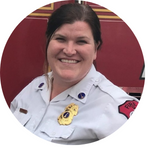 Lieutenant Erin Stehle
Harrisonburg (VA) Fire Department